Deputy President Rigathi Gachagua on Friday, June 9 opened a two day coffee summit that is aimed at coming up with recommendations to address challenges faced by the coffee farmers in the country, Meru County.
Speaking during the event, Gachagua said from past engagements, they had identified legal, policy, and operational gaps in the production and marketing chain that would be a key component of the output of the meeting.
"The Summit is the climax of wide consultations with farmers, various State and non-State agencies in the country and outside on sustainable reforms. For far too long, those who sweat the most in producing the cash crop have benefited the least. This is why we are here today. We want to link the farmer to the consumer, directly.
"For the next two days, we will establish structures for long-term reforms in the coffee subsector," Gachagua stated.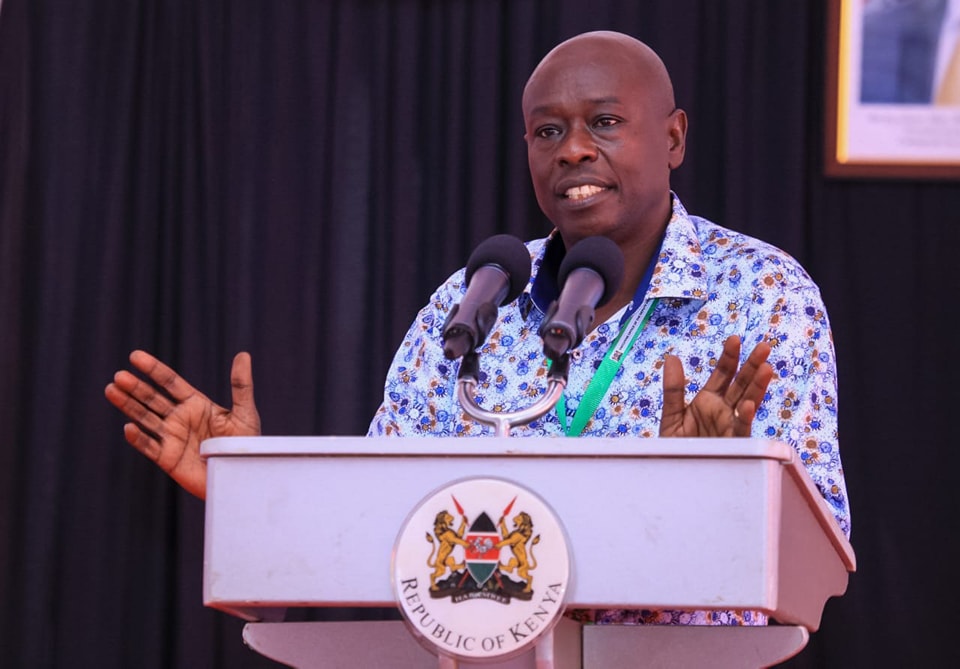 The event brings together Governors from coffee growing counties, government officials, lawmakers and other stakeholders in the chain among others.
The coffee sector has been faced with challenges that have almost crippled the sector.
"With the high cost of Kenyan coffee in the international market, the Kenyan farmer should thrive economically as was the case some years back," Gachagua affirmed.