A content creator's proclamation that Nyali MP Mohammed Ali is dead has left the lawmaker frustrated.
Identified as Solo News, the content creator appeared to have caused tension across some quarters after authoritatively claiming the lawmaker died of an undisclosed ailment.
The channel announced that President William Ruto and opposition's Raila Odinga had joined Kenyans in sharing in the grief with the bereaved family and the constituents of Nyali.
Ali would however come out to dismiss the misinformation peddled using his name.
Evidently disturbed by the fake news, the legislator wondered why one would chose to draw their entertainment from such news.
He nonetheless assured his supporters and constituents that he is full of life despite the misinformation.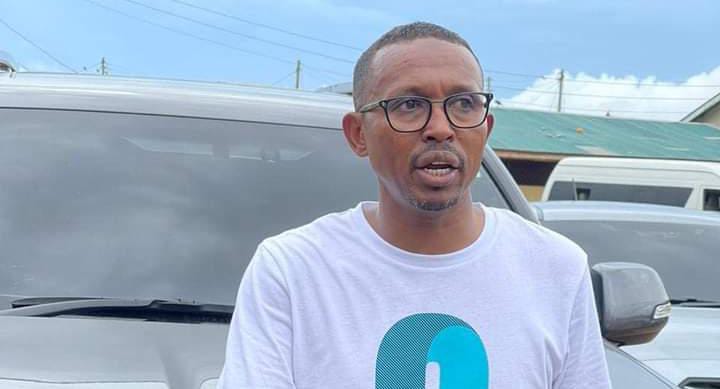 "It's disheartening yet not surprising to see the lengths some people will go for their own twisted entertainment. Alhamdulilah, By God's Grace, I am here, stronger than ever. Death will come to all of us at God's decreed time not at any man's wishes," he said.
Ali is serving his second term in the August House having been elected for the first time in 2017 on an independent ticket.
He secured his second term in the last year's polls when he was elected on a UDA party ticket.
Prior to joining politics, the lawmaker had had a magnificent run as a professional journalist majoring in investigative works.