Footwear manufacturer Bata has denounced reports it is closing down.
For the better of Saturday, June 10, a section of Kenyan social media users asserted that the Limuru-based company was closing shop in the country due to unfavourable business environment.
It was claimed that a considerable chunk of employees were asked not to report to work due to the said intended closure.
However, countering the assertions, the company said it was undertaking its routine annual maintenance.
The company's managing director in Kenya Benson Okumu said that during such maintenance, the factory is closed for a couple of weeks before resumption of operations.
"We are in business. We are on a normal annual maintenance shutdown, normally provided for during off-peak season," said the MD.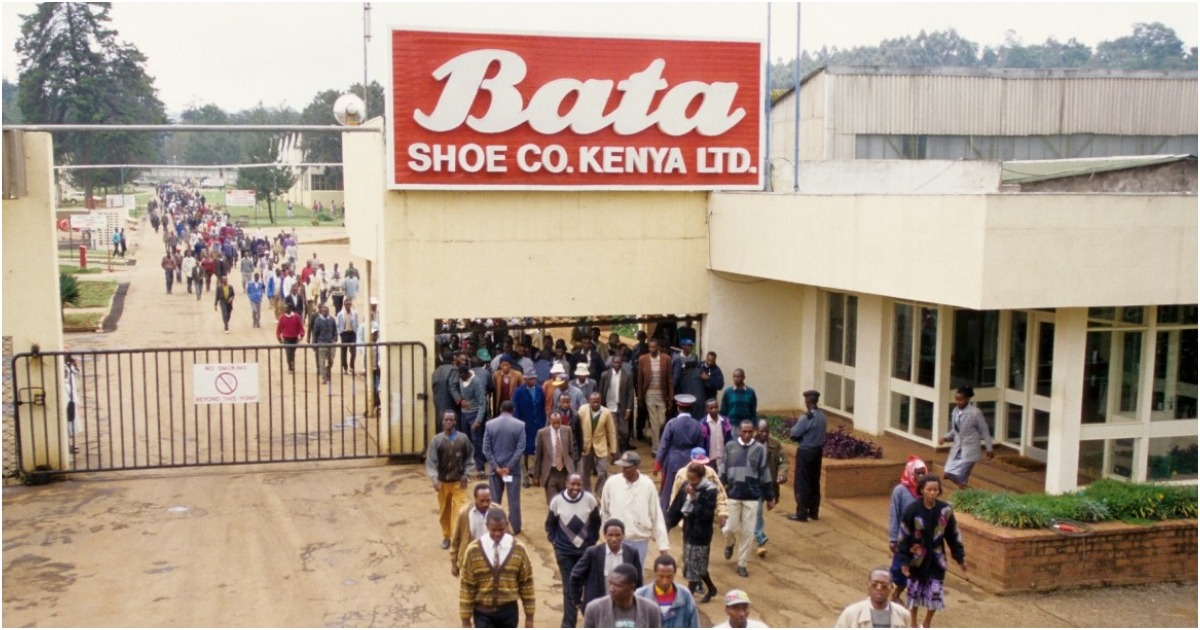 The company further assured its customers of uninterrupted supplies despite the brief shutdown.
"All our stores are open and functional with great teams to serve you and a wide variety of shoes in ample stocks to deliver for our promise - to provide quality footwear for all. We value your business - look out for the great offers,"
Bata is a global brand and has been in existence for over a century.
The quarters that asserted the company was closing had claimed it was doing so due to exorbitant taxation bolstered by the Finance Bill 2023.
A raft of taxation measures have been proposed in the bill, and the government seeking to widen its basket to raise more revenues.