The Kenya Defence Forces has shortlisted 1,606 candidates for the position of specialist officers, tradesmen and women.
The shortlisted candidates applied for the roles on the KDF website.
Of the shortlisted candidates, 347 will serve as specialist officers while 1,249 will scramble for tradesmen and women positions.
The KDF at the same time released the interview dates and locations where the shortlisted candidates will be assessed.
Those shortlisted for specialist officers will attend the interviews at the KMA in Lanet, Nakuru County.
Those who will take part in tradesman and women will turn up at Embakasi Garrison in Nairobi on September 25, 2023. Interviews will start at 8am.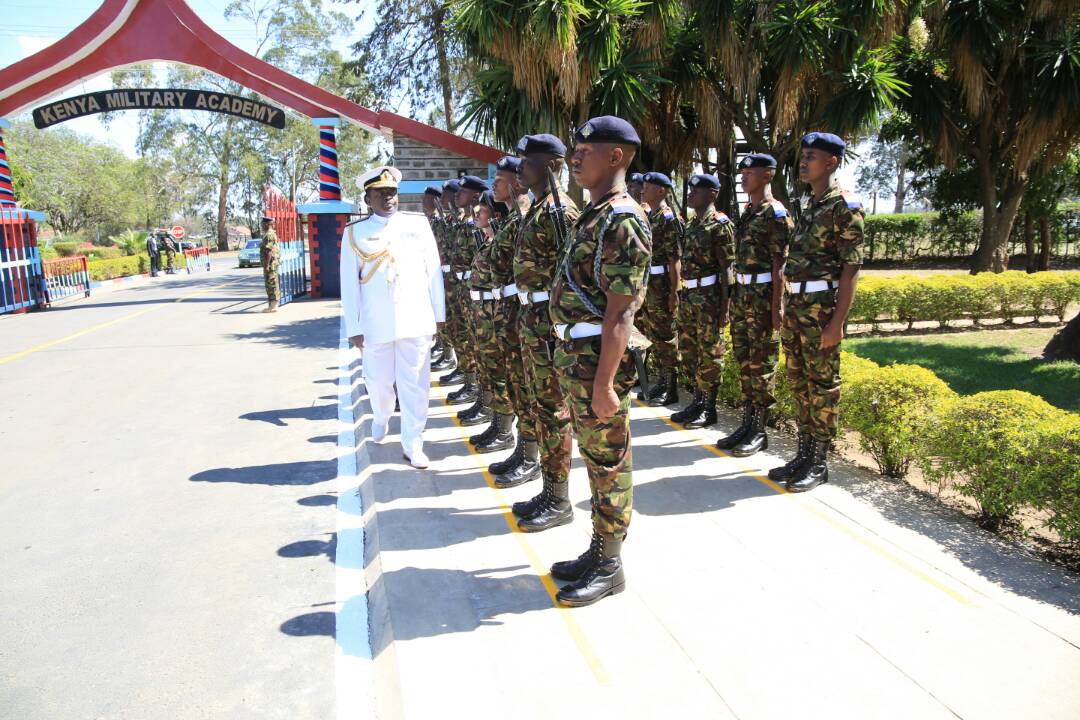 "All candidates must bring with them original National Identity (ID) Card and four copies of their academic, professional certificates, curriculum vitae and any other testimonials," KDF said in a statement.
During the period, feeding and accommodation will be provided during the same period of the interview.
Those who will be unsuccessful will be reimbursed for road travelling expenses in accordance with KDF regulations.
Hot to check shortlisted candidates
Applicants seeking to know the fate of their applications can go to the KDF website www.mod.go.ke and click on the downloads section where they can access the list.
They can access the details on the list they can download.
Additionally, applicants can visit verified social media accounts for KDF to access the link directing them to the list of shortlisted candidates.