Lawyer Ahmednasir Abdullahi has appeared to dismiss Babu Owino's chances of taking over City Hall in the 2027 vote.
Murmurs from various quarters have recently suggested that the Embakasi East MP is eyeing the Nairobi governorship.
The lawmaker is however yet to speak on the speculation.
Babu rode on a recent survey that ranked Sakaja among dismally performing governors to criticize his (Sakaja's) leadership.
The lawmaker faulted the governor for failing in solving unemployment and infrastructural challenges.
However, Ahmednasir came out to the rescue of Sakaja stating that such surveys are phoney and cooked to favour those who part with money to buy positive publicity.
The attorney recognized that Sakaja had strived to perform, listing the school feeding program among the governor's initiatives so far.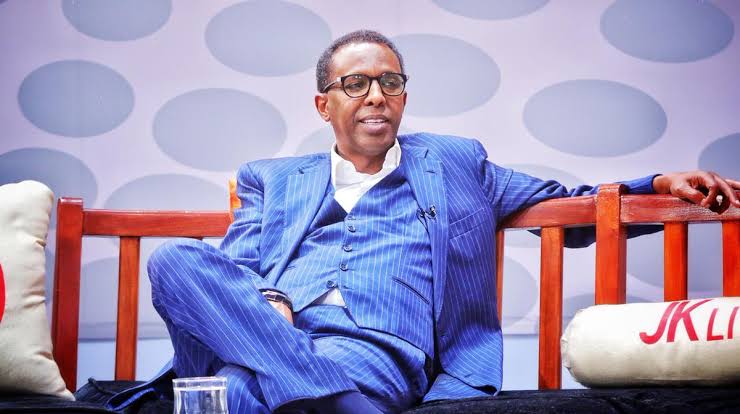 Ahmednasir reprimanded Babu for belittling such programs which he suggested has been of service to poor children going to school while starved.
"I'm very disappointed that you aren't aware that thousands of school going children in your constituency leave home every morning hungry and come back hungry. The meal at school is their breakfast/lunch and dinner," said the lawyer.
He called on the MP to shun politicking and Instead rally behind Sakaja to better the lives of Nairobi dwellers.
According to Ahmednasir, Babu's chances to take over Nairobi governorship are assured in the 2032 elections.
"Support Governor Sakaja's noble initiative and improve on when you takeover from him in 2032 InshaAllah," stated Ahmednasir.