President William Ruto is slated to fly to Berlin on the evening of Sunday, November 19.
Without delving more into the travel, the president hinted at his upcoming meeting with Chancellor Olaf Scholz with whom he would negotiate over 200,000 jobs for Kenyan youth.
He said the visit would finalise his negotiations with Scholz which they started in May this year when the latter was in Nairobi on an official visit.
"He was in Kenya recently, today I am going to Germany because he promised us 200,000 jobs. We must get those jobs," he said.
The president spoke in Sotik, Bomet County, where he attended a church service.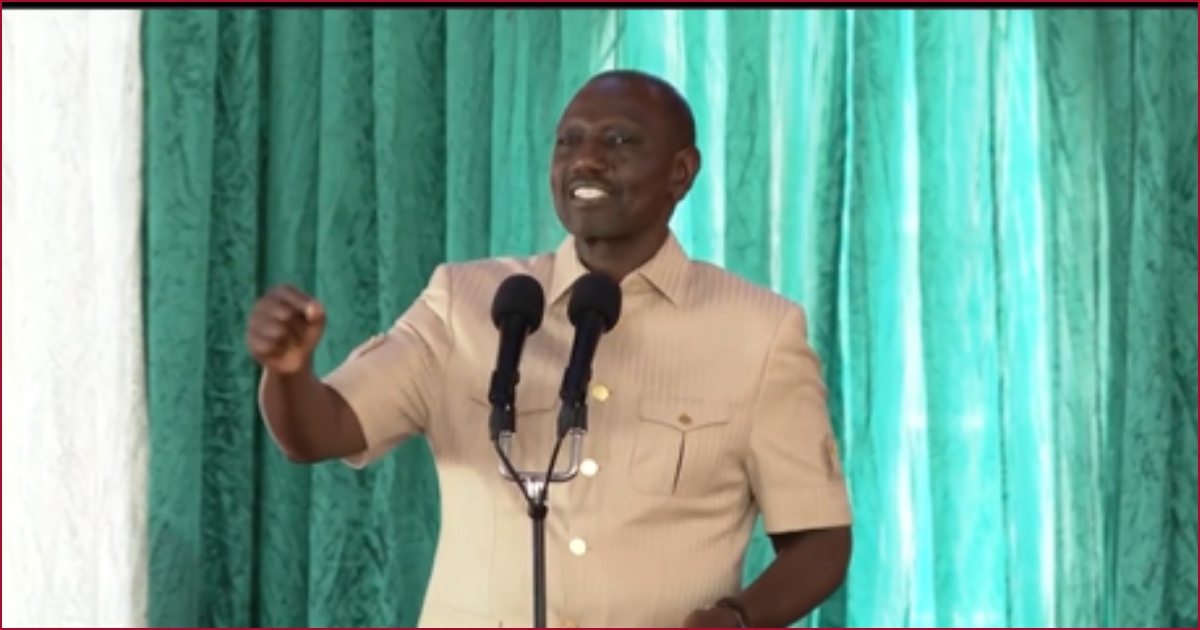 This, he said, is part of his plan to seize all job opportunities beyond the Kenyan borders to the advantage of the jobless compatriots.
The president said the jobs overseas would be anchored on bilateral labour agreements overseen by the Ministry of Labour; this would see at least 5,000 Kenyans flying abroad for the opportunities, according to Ruto.
For a time, the president has restated his commitment toward realising massive job creation in line with his pre-election manifesto.
In October, Ruto revealed he had entered into a handful of bilateral agreements with countries overseas to import labour from Nairobi.

On his to-do list at the time was the actualisation of a deal with Saudi Arabia which he said needed around 500,000 Kenyans to provide labour.
Ruto said he would be flying to the Gulf nation soon to officialise the deal.
"Those from the United Arab Emirates (UAE) want workers. Next month I will be travelling to Saudi Arabia to sign a deal in which 500,000 workers are needed," he said.
The president, while taking cognisance of the suffering endured by Kenyans in countries in the Arab world, explained that the agreements were elaborate and would factor in the welfare of the expatriate workers.
The jobs would involve all qualifications cadres between semi-skilled, skilled and professional.
Other countries in the bilateral labour agreements, besides the Gulf and Germany, include the United States, and France.