Deputy President Rigathi Gachagua now says it is impossible for the current government to fix a ten-year mess of the previous administration within a year.

Speaking on Tuesday, November 21 in Mombasa County, the Deputy President said the economy was left in a mess through state capture, theft of public resources, and misappropriation of public funds.
"To be fair to everybody, how do people expect a government to fix a ten-year mess in one year through state capture, conflict of interest, outright theft of public resources, irresponsible borrowing, misuse of public funds, misappropriation of funds into useless legacy projects, and here we are. We must be truthful to the people of Kenya," said Gachagua.
The DP went on to say the government will soon expose individuals responsible for the current economic hardships.
He claimed that two billion dollars was taken from the Central Bank of Kenya (CBK) and deposited at a private bank resulting in the weakening of the Kenyan shilling.
"People want to sit there and we know what they did, we had said let bygones be bygones but we are going to have a good discussion, we are putting the figures in place who took what and where so that Kenyans can know why we are in this mess," Gachagua added.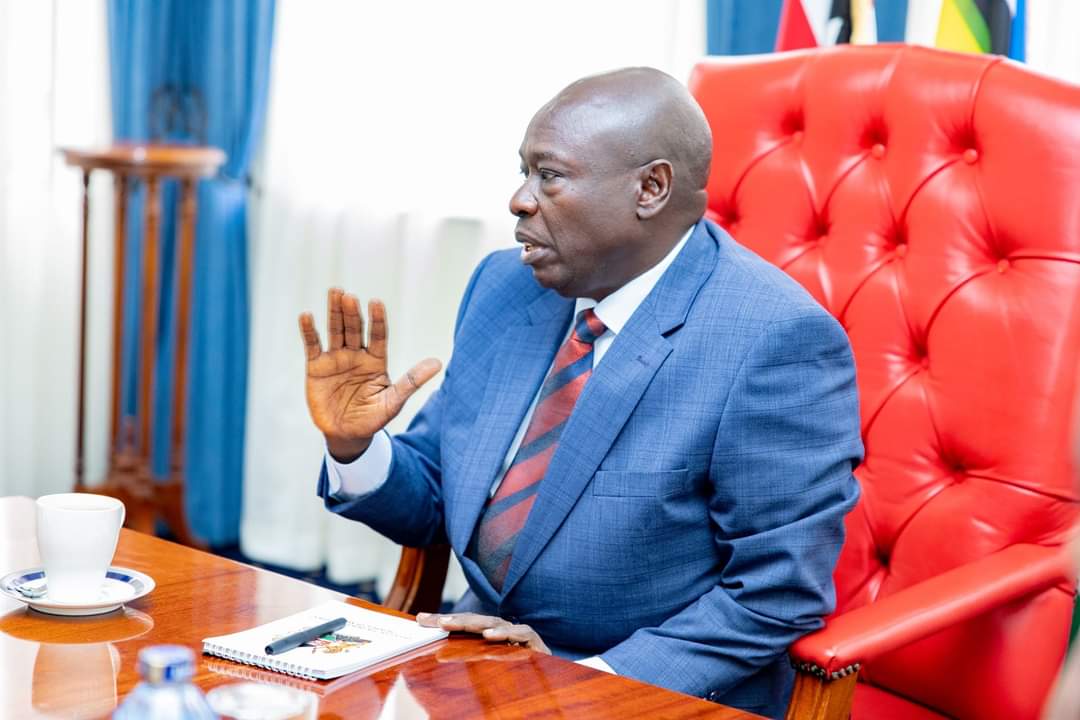 His remarks come days after retired President Uhuru Kenyatta told the Kenya Kwanza government not to blame his administration for their failures.
Speaking on Sunday, the former Head of State said the President William Ruto-led government should address the problems facing Kenyans instead of heaping everything on the past administration.
"Every time one is unable to do what he should do they blame the past government, with this trend even if the wife has refused to give birth it will be blamed on us, but we are used to this," Uhuru stated.