Kirinyaga Governor Anne Waiguru has been elected as a member of the Executive Bureau of the United Regions Organization (ORU).

In a statement via X on Tuesday, November 21, Waiguru said it was an honor to be elected to the global organization.
The UDA Governor added that she looks forward to learning and advocating last mile service delivery in line with the Bottom Up Economic model.
"It was a great honour to be elected as a member of the Executive Bureau of ORU Fogar/United Regions Organization," said Waiguru.
She added, " I look forward to learning and advocating for last mile service delivery as is aligned with our own Bottom UP Economic Model in the global context."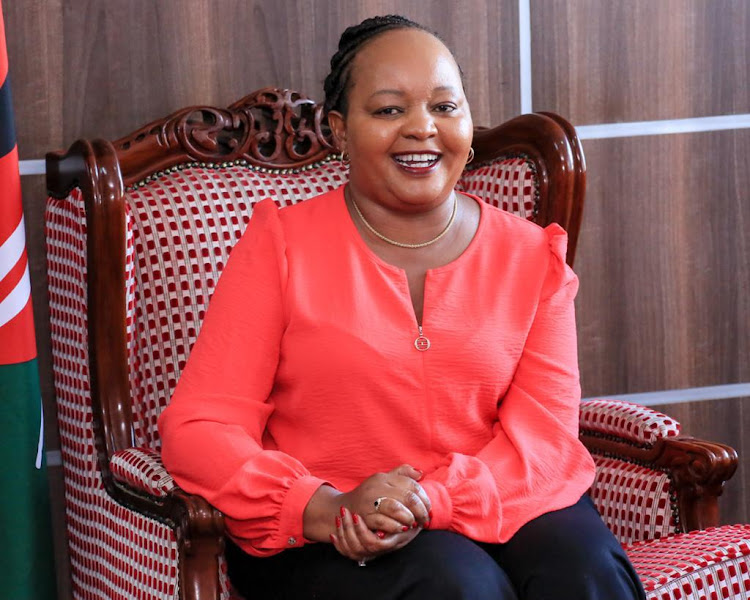 ORU is an international organization that draws its membership from sub-national Governments in Europe, Latin America, Africa, and Asia.
The global body aims to boost global policy through locally informed strong regional governments that are competent, have legal support, and are funded to serve.
Governor Waiguru will now join eleven other leaders who form the ORU Executive Bureau.
The global leaders include; Rachid El Abdi, Laurent Wauquiez, Ahmed Benjeleoune, Juan Manzur, Karl-Heinz Lambertz, Anna Casals, and Salah Elaaboudi.
Others are; Eugene Aouele, Pablo Jurado, Marcelo Carrasco and Concepcion Quintana.