The Independent Policing Oversight Authority (IPOA) has issued a fresh update on the death of a Kabarak University Student who died after being hit by a police vehicle on Saturday, November 18 along the Nakuru-Ravine highway.

In a statement on Tuesday, November 21, the authority said it invoked Section 7(1) (a) (x) of the IPOA Act after netizens publicized the accident on social media.
"Upon learning of the death of Mr. Joshua Limo Arekou – following a road crash at Kabarak, Nakuru – Ravine Road, on Saturday, November 18, 2023, and widely publicized in social media platforms, the Authority invoked Section 7(1) (a) (x) of IPOA Act," read the statement in part.
IPOA noted that a Rapid Response team of investigators from Nakuru visited the scene of the incident and identified witnesses whose accounts are critical to ensure justice prevails at the end of the investigations.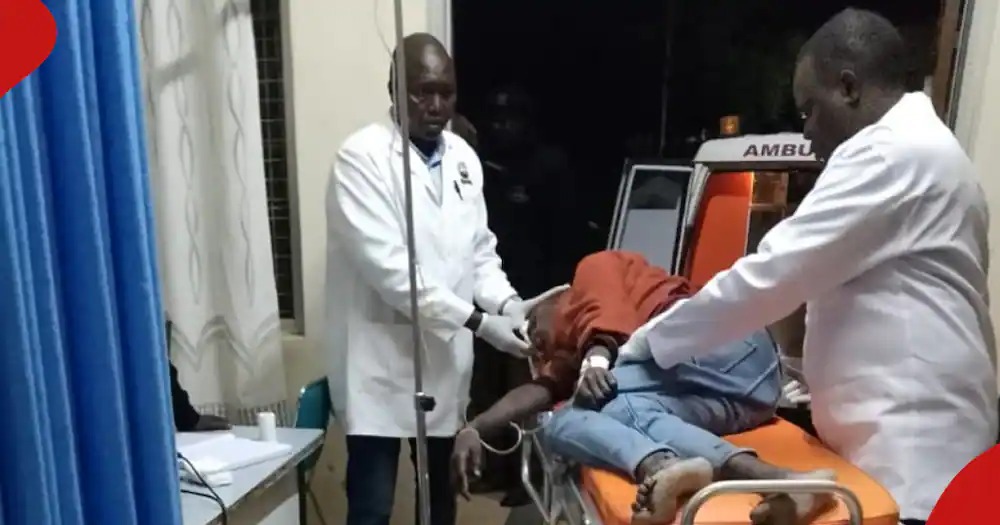 According to the authority, the police vehicle that was involved in the tragic accident bears the registration GKB 396Z.
"We have contacted the bereaved family and again, extend condolences including to the university fraternity, his friends and all other aggrieved persons," IPOA stated.
The authority also disclosed that its officials are supposed to attend a postmortem examination of the late Kabarak University student which is scheduled today.
IPOA further pointed out that it will use many investigatory processes at its disposal to pursue the matter exhaustively.
"The Authority also pleads with the aggrieved persons to remain calm and further calls on any person who may have information crucial to this investigation, to freely volunteer investigation by calling our toll-free line, 1559," IPOA added.