Deputy President William Ruto has come under sharp criticism from a section of netizens after a comment on the shortage of the Sh100 subsidized maize flour.
In a tweet on Tuesday, the DP claimed that there was no maize flour in supermarkets and shops, including the subsidized one.
The second in command urged Kenyans to support his candidature in the upcoming general election, promising to end state capture that he alleged was being experienced in the current regime.
He challenged Kenyans on if they can't trust the current administration.
"There is no unga in any shop/supermarket, leave alone the one they promised to retail at Ksh 100. Can you trust them? End state capture on August 9. Vote for William Ruto," the DP tweeted.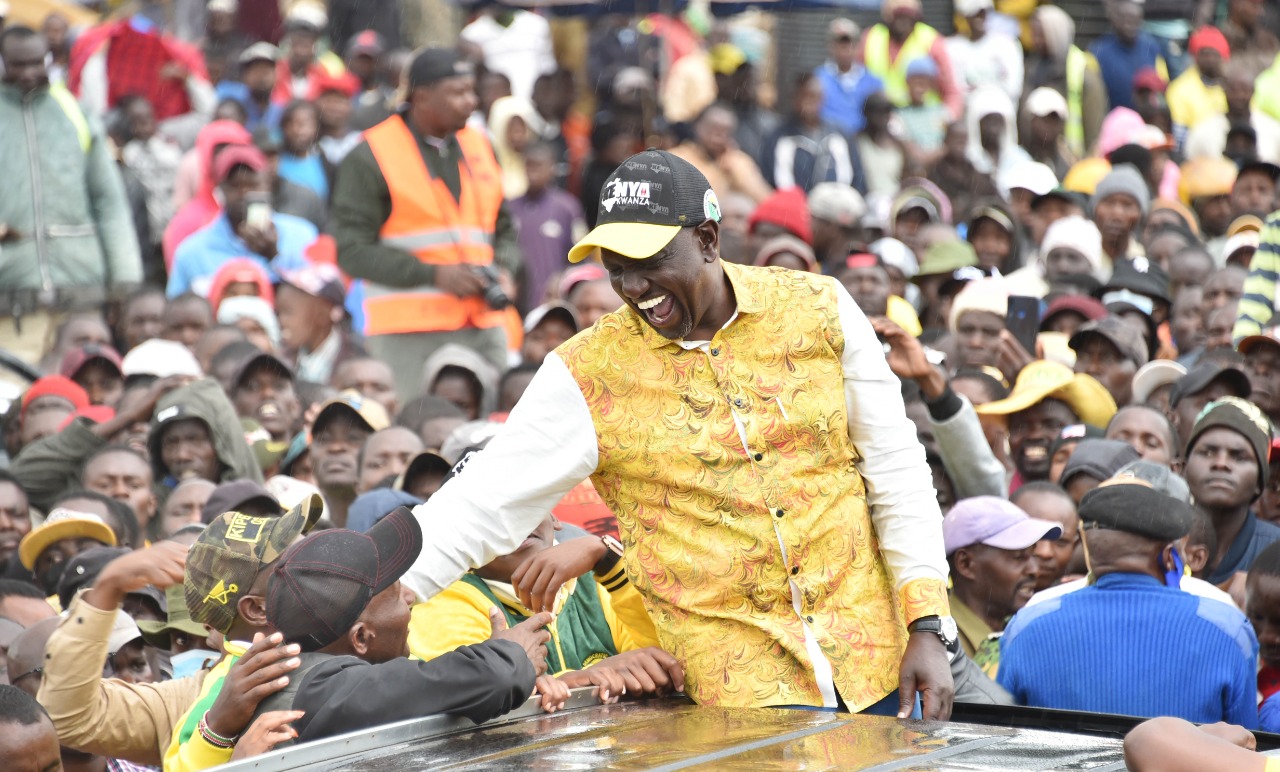 However, his remarks did not go down well with a section of netizens who were quick to share their comments regarding the DP's tweet.
According to a section of netizens, the DP was part of the government and he should do something about the shortage so that Kenyans will trust him with the next government.
A section of netizens further alleged that Ruto cannot be trusted as he was criticizing his own government.
They claimed that instead of the DP criticizing about his own government, he should be helping in providing solutions to the problems facing it.
Below are some of the reactions captured by Nairobileo.co.ke.
A deputy president criticising the same government you are heading. We cant trust you either

— BENSON NYATAYA (@nyataya_benson) August 2, 2022
As the deputy president holding the second office, hauezi toka twitter kidogo ulete unga alafu iendelee kutweet umeleta unga...#BETHESOLUTION

— Steve Osoro (@osorojuniorII) August 2, 2022
I can't believe this is a whole deputy president saying such things?

— samuel situma (@SamSituma) August 2, 2022
Provide a solution my https://t.co/FPBr3qE9Q1 are in a better position to provide solutions.Ama namna gani?

— Miyungi (@Miyungi2) August 2, 2022