Lawyer Nelson Havi has advised Education Cabinet Secretary George Magoha to submit material in Court regarding his stand on the Competence Based Curriculum (CBC) instead of holding pressers and using the media.
In a tweet on Tuesday, September 20, Havi encouraged CS Magoha to desist from 'misleading' Kenyans and wait until they meet next week in Court over the same matter.
"Someone tell Education Cabinet Secretary Prof George Magoha that the hearing of the CBC matter is next week for three days. He is welcome to come submit in Court, in support of his position instead of continuing to mislead Kenyans on the biggest education scandal ever conceived," the city lawyer stated.
CS Magoha has been in public rooting for the CBC system arguing that it meets the needs of the changing environment and urged President William Ruto's administration not to scrap it.
"The current environment is radically different from what the 8-4-4 system of education was created to respond to. We are now in a knowledge-based society faced with constantly changing challenges, constraints, and opportunities. This needs a new kind of education… an education that equips learners not just with knowledge, but the capacity to learn and relearn," the CS said.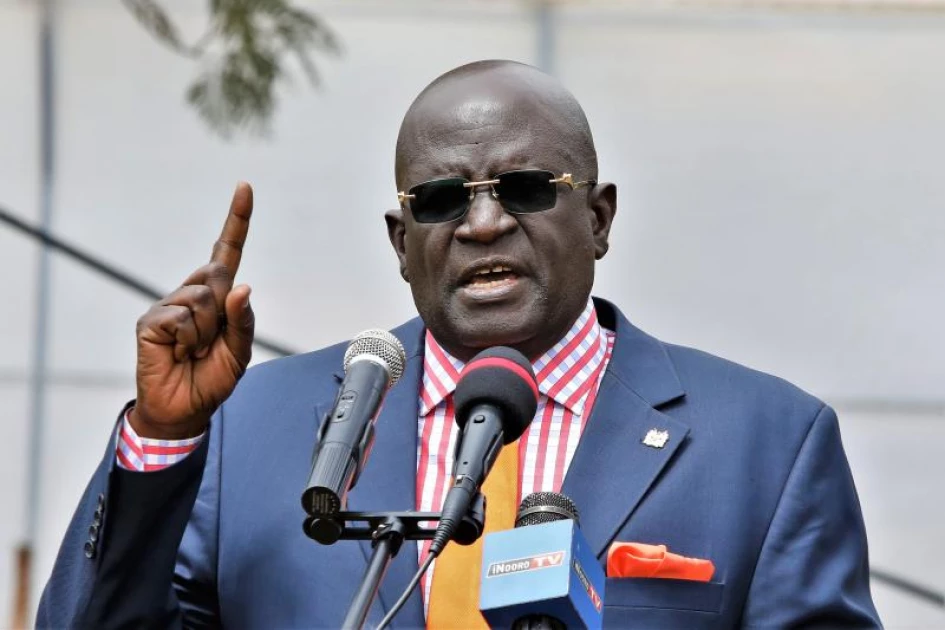 During his inauguration ceremony at Kasarani, President Ruto promised to form an education reform taskforce to review the CBC curriculum.
"There is a robust conversation in the country on education, in particular the implementation of the CBC curriculum. Public participation is critical in this matter. We will establish an Education Reform Taskforce in the Presidency which will be launched in the coming weeks.
"It will collect views from all key players in line with the constitutional demand of public participation. We are particularly alive to the anxieties of parents on the twin transitions of the last 8-4-4 class and the first CBC class in January next year. I assure that there will be a solution to the matter before then," the Head of State announced.