Former LSK President Nelson Havi has asked the Attorney General to appeal against the High Court decision to nullify the degree requirement for gubernatorial aspirants.
In a statement on Friday, September 30, the lawyer wondered why universities were being established in Kenya if the qualifications could not be used in elective positions.
"The Attorney General ought to appeal against the decisions removing a degree as an eligibility requirement for election of Governors, MPs and MCAs. What is the purpose of establishment of all these Universities if illiteracy is the qualification for elective leadership?" Havi posed.
Justice Anthony Mrima on Friday nullified the academic requirement for governors maintaining the degree requirement was unconstitutional.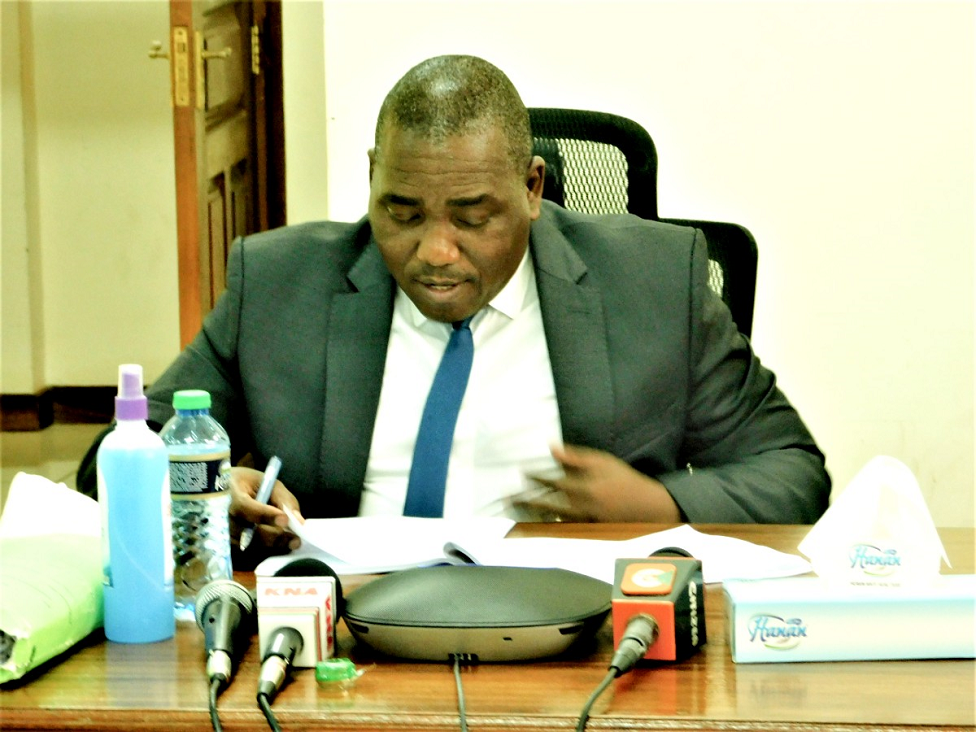 The ruling meant that governor aspirants in the 2027 general election will not be required to produce a degree certificate for them to run for office.
The degree requirement for gubernatorial aspirants was effected after an amendment to the Election Laws (Amendment) Act of 2017, and it applied in the 2022 general election.
A number of aspirants battled with the IEBC for their clearance after the electoral body stood its ground on the academic requirement.
Nairobi Governor Johnson Sakaja made headlines after a long court battle over the authenticity of his degree certificate that he used to be cleared to run for office.
The High Court, however, later suspended the case before ordering IEBC to include his name on the ballot.