Nairobi Metropolitan Services (NMS) Director General Mohamed Badi on Friday, September 30, officially handed over all transferred functions back to Nairobi County Government. 
Badi and Governor Johnson Sakaja signed a deed of transfer which now means the latter is in full control of Nairobi Couty. 
Addressing the press after the signing, Sakaja stated that all NMS employees would be absorbed by the Nairobi County Government. 
The Governor assured the employees that their services were still needed by the County and that they would all fit in. 
"There is no former NMS staff or former county gov't staff, you are all staff of the Nairobi County gov't and you will work together as equals. We will have space for everybody," he said.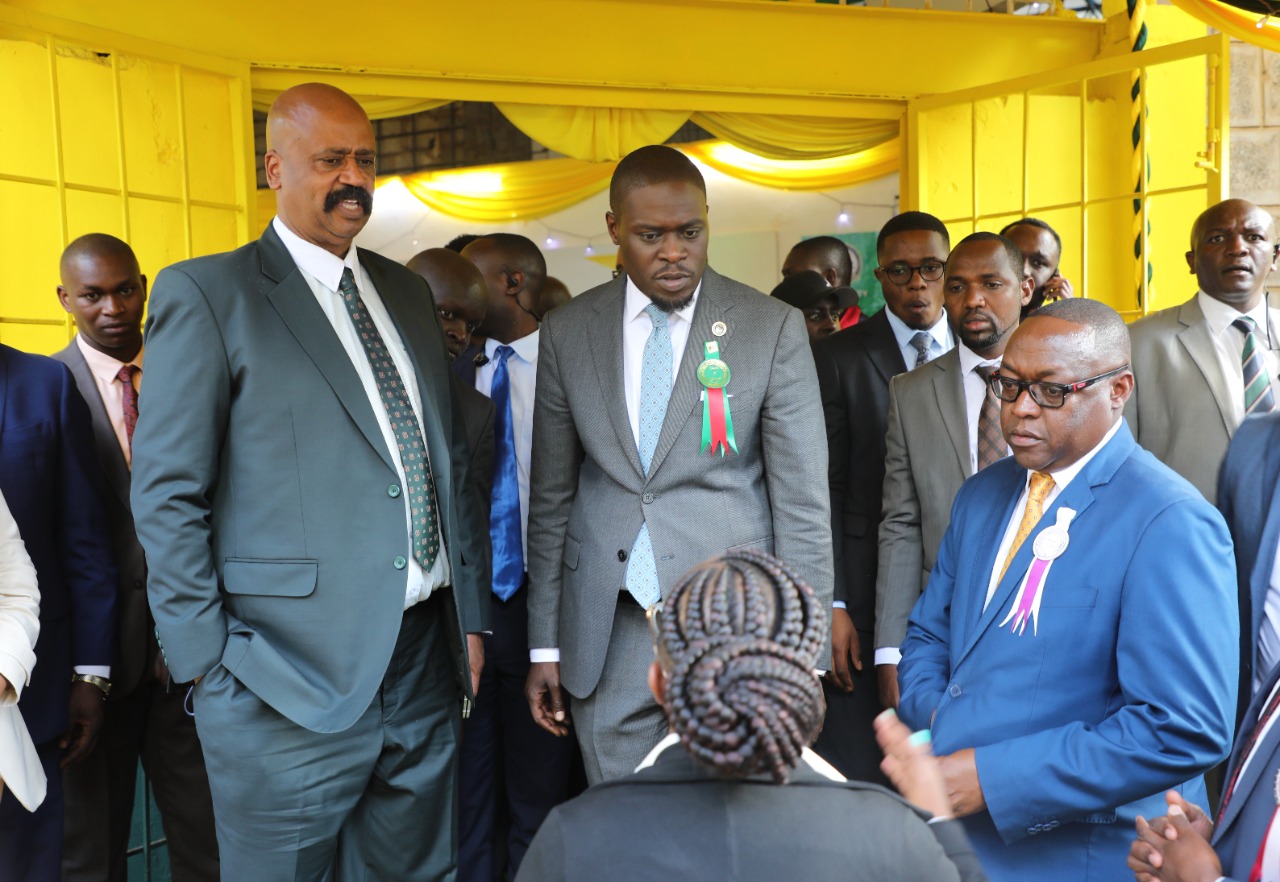 At the same time, Sakaja thanked Badi for the impressive work NMS had done for the past two years. 
"I would like to thank Governor Sakaja for helping us guide NMS to what we have achieved today… It has been a rigorous and remarkable 2 years culminating to this very moment as we officially handover the transferred functions back to the county government," he said.
Former President Uhuru Kenyatta on March 17, 2020, established the NMS and appointed Badi as its director general.