The High Court has ruled that gubernatorial aspirants will not need a degree certificate to be cleared by IEBC to run.
In a ruling on Friday, September 30, by Justice Anthony Mrima, the academic requirement for governor aspirants was declared unconstitutional.
According to Justice Mrima, the new change in the requirement will take effect in the 2027 General Elections.
The degree requirement for gubernatorial aspirants was effected after an amendment to the Election Laws (Amendment) Act of 2017.
Several aspirants in the 2022 general election, including Nairobi Governor Johnson Sakaja, had a hard time being cleared to run due to the requirement.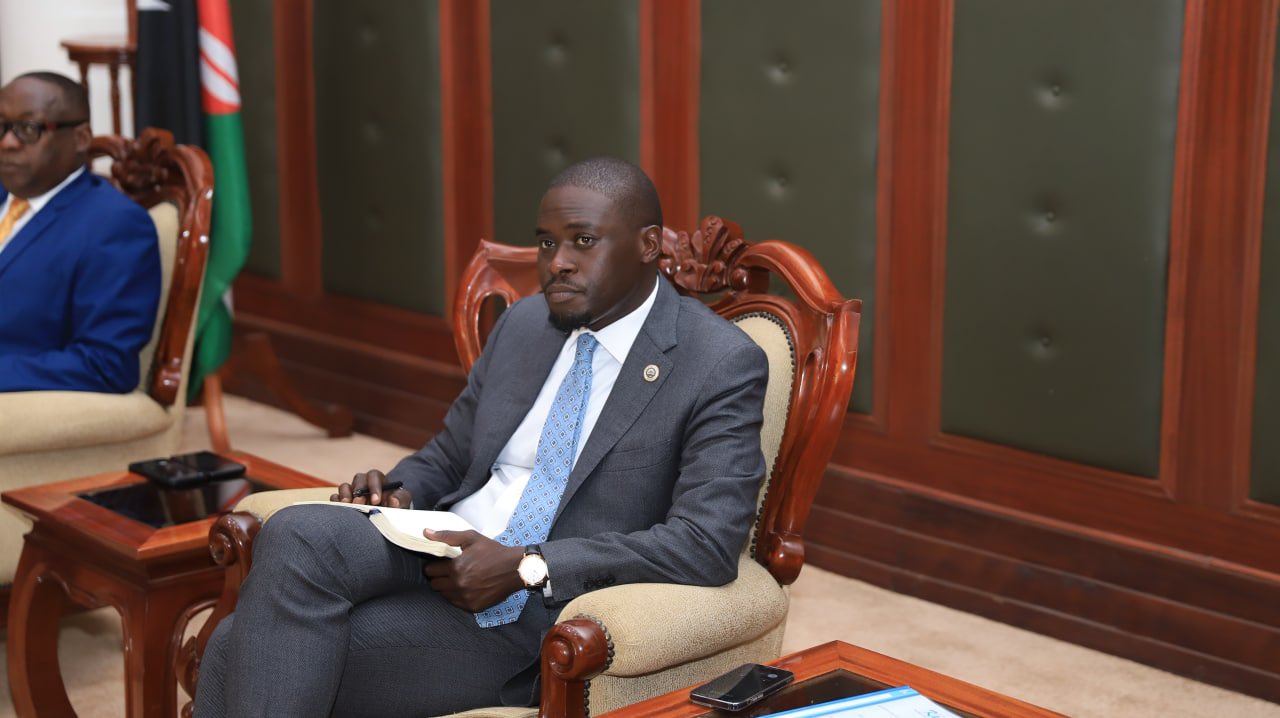 Sakaja fought a lot of court cases in his bid for Nairobi County's top job after his degree from Team University in Uganda was revoked by the Commission of University Education (CUE).
In a letter to IEBC, CUE said that the then Nairobi senator had failed to provide basic evidence that he studied at the Ugandan university.
"Failure to submit even the most basic evidence of study and the process of earning a degree inevitably renders the degree certificate submitted insufficient to prove that Sakaja studied either physically or through distance learning and that he holds an academic degree," CUE stated.
Sakaja, however, maintained that he had a degree, adding that the attempts to stop his bid were a political witch hunt.
The High Court later suspended the case that challenged Sakaja's academic papers before ordering IEBC to clear him.