The Communications Authority of Kenya (CA) has stated that SIM cards that will have been deactivated after the registration deadline can still be re-registered.
In a statement on Friday, October 14, CA Telecoms Licensing and Compliance Assistant Director Liston Kirui said that SIM card registration is a continuous process.
"SIM registration is a continuous process. Operators are not going to stop the exercise because of the 15th October deadline. We expect them to continue with the process," Kirui stated.
He, however, maintained that the process will be longer after the deadline.

"After the 15th October deadline, subscribers whose lines will have been deactivated will still have an opportunity to re-register. Of course, they will have more to do after being deactivated," Kirui stated.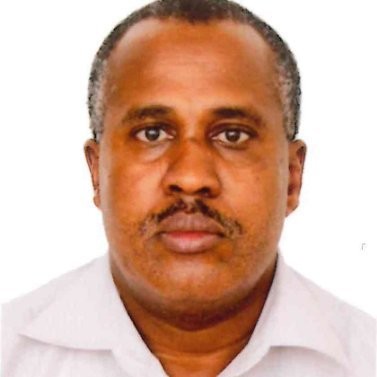 CA had earlier set April 15 as the deadline for SIM card registration before extending the deadline by six months to October 15.
According to CA, SIM card registration is an avenue for protecting consumers from other risks that abound from using unregistered SIM cards, particularly in perpetrating crimes.
The authority warned Kenyans that their lines risk being out of service if their lines have not been registered according to the law.
"By the 15th of this month, everybody who owns a SIM card must be registered, short of which certain other regulatory measures will be activated," CA director general Ezra Chiloba said.
Subscribers are required to check the status of their SIM registration by dialing *106#.