The National Police Service (NPS) has cautioned Kenyans over a suspect who is at large after shooting dead a police bodyguard attached to Ida Odinga in Kisumu.
In a statement on Friday, October 14, NPS said that the suspect, Collins Okundi, escaped with the officer's firearm, which he had used to kill him.
The police described Onkundi as armed and dangerous, appealing to the public for information leading to his arrest.
"The National Police Service confirms an incident that resulted in the death of a police officer who was shot dead in Kisumu in cold blood. The assailant, identified as Collins Okundi, and who's on the run is being pursued," NPS stated.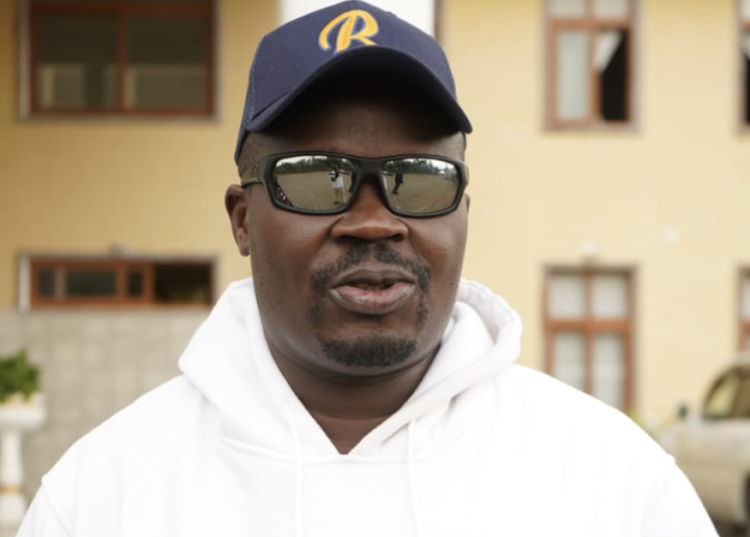 Police also added that the suspect also shot another victim, who is currently receiving treatment in a local hospital.
"He escaped with the killer firearm that he robbed from the slain officer. A second victim also shot by the assailant is in a local hospital receiving treatment. As we appeal for information to aid in his arrest, members of the public are equally cautioned to treat the suspect as armed and dangerous," NPS added.
Earlier reports by the police indicated that Ida's bodyguard, Barrack Otieno Oduor, was shot by Onkundi, who is a manager of Club Signature Kisumu, following a scuffle between the two.
Okundi shot Oduor twice on the head and leg after disarming him, killing him instantly. The matter is being probed.