Kenya National Highways Authority has announced the closure of 14 roads in Nairobi to pave way for the Technology Service Providers Association of Kenya (TESPOK) Autism half marathon event.
The 14 roads to be closed will include Kenyatta Avenue in the Central Business District in Nairobi.
The roads will be closed from 1:00 am for a duration of 12 hours and 30 minutes on Sunday, November 27. The roads will be re-opened at 1:30 pm.
"Technology Service Providers Association of Kenya (TESPOK) in consultation with Kenya National Highways Authority (KeNHA), Kenya Urban Roads Authority (KURA) and Nairobi City County, pursuant to the Traffic Act Cap. 403 Section 71, wishes to notify the general public that there will be a temporary closure," a notice announcing the closure states.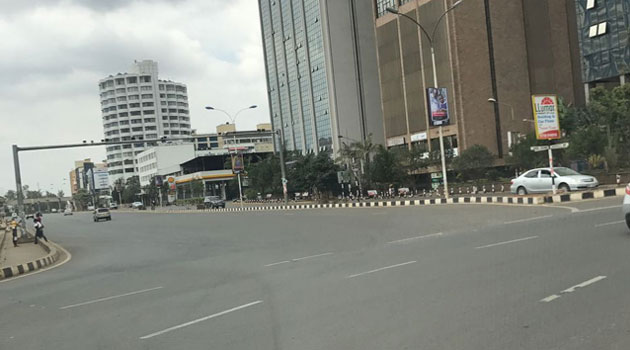 "This closure of the roads will take place on Sunday, November 27, 2022, between 1.00am to 1.30 pm. The closure is to give way to the TESPOK (Technology Service Providers of Kenya) Autism Marathon to take place."
The roads to be affected are Uhuru Highway from Nyayo National Stadium to Chiromo as well as Raila Odinga Way, Kenyatta Avenue and Upperhill Links Road.
Others are Elgon Road, Matumbato Road, Masaba Road, Bunyala Road, Lower Hill Road, Haile Selassie Avenue, Koinange Street, University Way, Lusaka Road and Workshop Road.
Motorists have been asked to explore available options.