Vetting of PS nominees named by President William Ruto will proceed in various parliamentary committees following a court ruling striking out three petitions challenging the legality of the appointments.
The vetting was temporarily stopped following a court ruling directing the matter to remain pending until the case challenging it is heard and determined.
In a ruling delivered on Tuesday, Justice Mathews Nduma Nderi said the three petitions were filed prematurely.
He said the matter can only appear in court once the National Assembly has concluded the vetting process and written its report.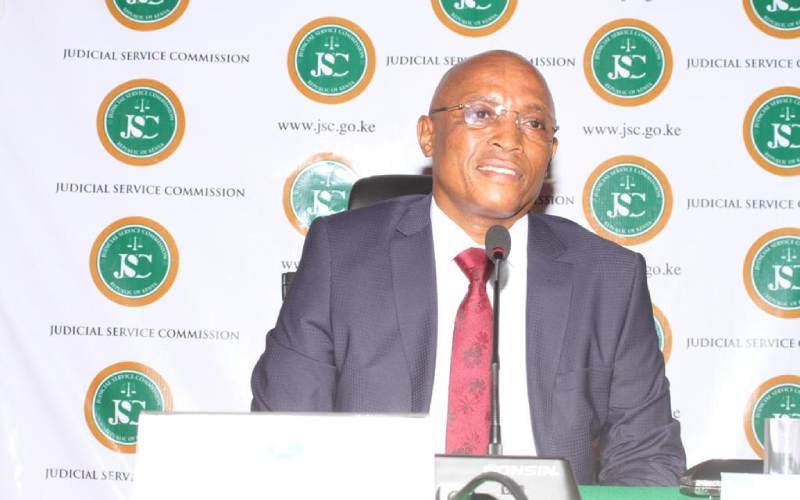 "This court will only be called upon the conclusion of the vetting process by the National Assembly this is a sacred mandate given to the house by the people of Kenya and the court must pay the difference of the house in that respect accordingly the consolidated cases have been filed prematurely," the judge ruled.
According to this law, if the National Assembly delays vetting then the nominees will be automatically sworn into office.
However, the petitioners, including LSK, argued that that law cannot apply in the case because it's not the National Assembly that delayed but it's the court that has stopped the vetting.
In the case, the Law Society of Kenya has challenged the list of nominees, arguing that it lacks gender balance, tribal balance and regional balance.
"On the impugned list of 51, 13 are Kalenjin from Rift Valley, 13 from Central Kenya which is to the detriment of the other 40 tribes and communities in Kenya," reads court documents.
Through lawyers Stephen Muli and Kevin Walumbe, LSK argues that the list disregarded 426 qualified candidates for the position.
"The composition of the list of 51 nominated for approval was after disregarding and ignoring other 426 candidates who were qualified and some would have been nominated to meet the constitutional dictate for regional balance, gender equality, youths and people living with disabilities," the application reads