CMC Motors Group Limited has announced a major shift from distributing passenger vehicles to venturing into the agricultural sector.

In a statement issued on May 3, CMC stated that the shift is in line with the Kenya Kwanza Government's agenda to transform the agriculture sector. 
CMC also stated that it aims to strengthen its agricultural sector interests by expanding its agriculture machinery portfolio.   
"CMC's change in strategy follows closely on the heels of the Government agenda to transform and rapidly grow Kenya's agriculture sector. The agriculture sector is the backbone of the East African economy, contributing approximately 33% of Kenya's Gross Domestic Product (GDP). CMC aims to further strengthen its agriculture sector interests in the region with plans to expand and continue selling its agricultural machinery portfolio," read the statement in part.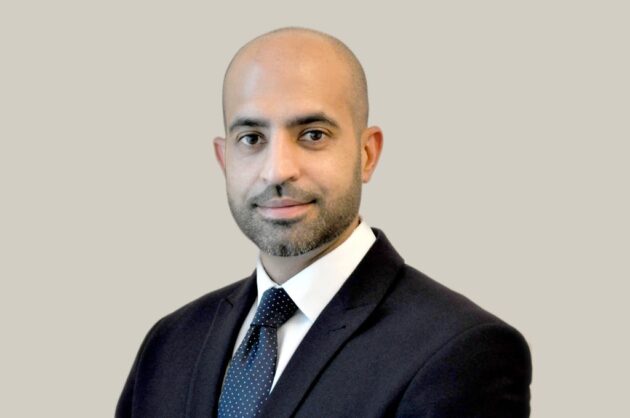 CMC also stated that New Holland Agriculture will continue to supply the same agricultural products it has been offering.
"New Holland will continue to provide the same service, products and parts offerings currently received, and will be there every step of the way to support its customers through its ongoing partnership with CMC. There is no change concerning the availability of New Holland's products in this region," CMC added.