Celebrated radio presenter Michelle Kamene Goro has quit Radio Africa group's Kiss 100 FM after three years.
Kamene who hosted the breakfast show alongside Thompson Maghana alias Oga Obinna will be
replaced by Sheila Kwamboka popularly known as Kwambox.
Kwambox officially joined the Radio Africa Group on Wednesday, January 19, days after resigning from Standard Media Group's Vybez Radio.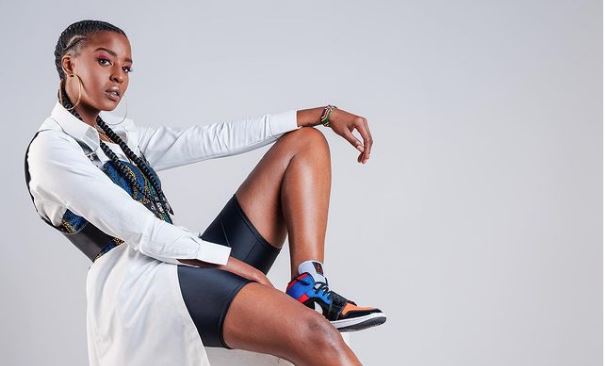 Radio Africa Group Chief Operating Officer, Martin Khafafa, confirmed Kwambox's new role.
"Our quest for continuous improvement is tremendous. Sheila Kwamboka better known as Kwambox has joined the Radio Africa group.
"She has quite a reputation for being the home of the best media talent in this country over the past 20 years. I'm hoping that Kwambox as an addition will not only give listeners a chance to enjoy bigger, better, more engaging radio but also give advertisers a chance you know to get products articulated and well connected to consumers," Khafafa stated.
Days before joining the Radio Africa Group Kwambox teased her fans that she would make a big announcement in the coming days.
"I know I've been quiet. I was recharging. This year I am ready to give my very best. I'm almost battery full. And I have a BIG announcement because you know we start the year BIG!!!!" she wrote on her social media.