Former Kiss FM  radio presenter Andrew Kibe suffered a double blow recently after his two YoTube accounts were terminated. 
The news of her accounts being blocked came as a blow to thousands of his fans who religiously follow his content on YouTube. 
But days after the development, Google Africa has explained why the account was terminated.
Head of communications Google in Africa Dorothy Ooko in a tweet explained that the digital content creator violated the terms of service. 
"Kibe violated YouTube's Terms of Service. While he was restricted from using YouTube features, including uploading videos on his channel, he used another channel to get around these restrictions aka circumvention, resulting in the termination of all his channels," Ooko explained.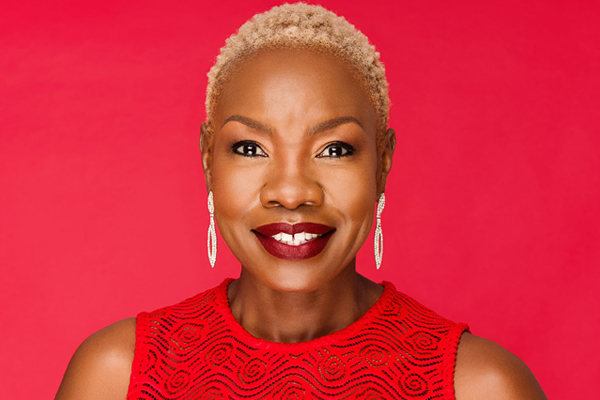 Ooko was responding to a concern raised by a Twitter user Mariam Wairimu who asked YouTube to restore Kibe's accounts. 
"Cancel culture can not be allowed to take root in content creation. Kibe Andrew's termination of YouTube accounts is not about his message but a direct attack on the creative. Restore his accounts. Say No to cancel culture," Wairimu tweeted and tagged Ooko, prompting her clarification.
To recover a terminated YouTube account, google says:
"You may be able to appeal either by creating and submitting a video appeal or by contacting Creator Support from within YouTube Studio. After submitting your appeal, our teams will respond within 14 days with a decision."