African streaming service Showmax in partnership with NBCUniversal Formats is bringing The Real Housewives to Nairobi.
In a statement to newsrooms on Wednesday, September 21, Showmax disclosed that the production for the Real Housewives of Nairobi would begin in September. 
The Real Housewives of Nairobi, which will debut in 2023 as a Showmax Original, is the 22nd international version of The Real Housewives format and the sixth to be adapted in Africa.
The Real Housewives of Nairobi builds on the success of other African franchises like The Real Housewives of Johannesburg, which was one of the 10 most streamed domestic series on Showmax in 2019, as well as Durban (RHOD) and Lagos (RHOLagos), which both broke records on Showmax and were trending #1 on Twitter in their respective countries.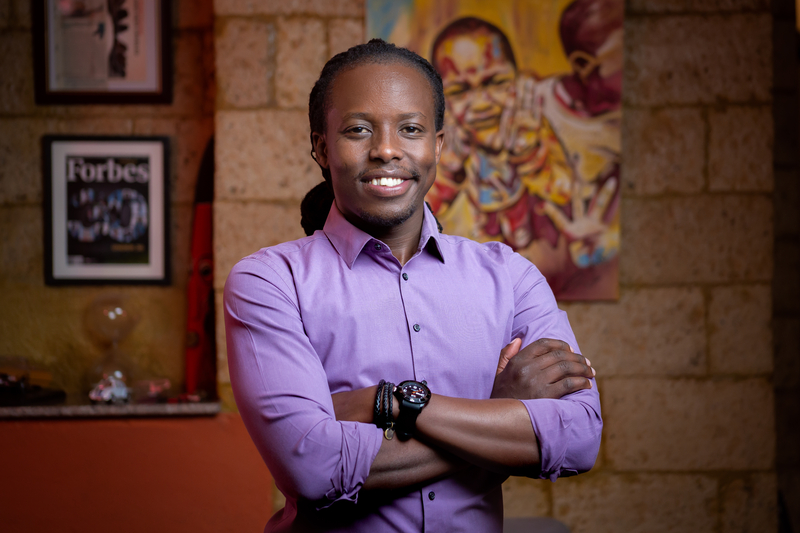 The Real Housewives of Nairobi is being produced by Eugene Mbugua's D&R Studios (formerly Young Rich Television), the production company behind Kenya's biggest docu-reality shows and Showmax favourites like the 2021 Kalasha nominee Sol Family; the 2021 Kalasha nominee, and 2022 Africa Magic Viewers' Choice (AMVCA) nominee This Love. 
Speaking on the upcoming production, Mbugua said, "The team at D&R Studios is very stoked about the opportunity to produce The Real Housewives of Nairobi. "We've had a long and good relationship with Showmax, and are very excited to now be working together on an international format. We've gone through a very rigorous process of being shortlisted and are now geared up and ready to start production."