Celebrities are often misjudged and seen as persons who hail from well-off families or who have godfathers who helped them become who they are. 

While this may be the case for some celebrities, it does not represent all of them as some had to toil to get to where they are.
In this article, we outline the story of 5 Kenyan celebrities who worked as house helps before attaining success
Akothee
Currently, she is one of the most successful musicians and business persons in the country. In 2021, Forbes estimated her net worth to be slightly over one billion shillings.
Her journey to where she is now, has been tough, as she at one point had to work as a house help to make ends meet.
According to Akothee, after eloping with high then lover, she had to serve as a house help for 7 years at her in-law's house.
Akothee later left the home after they separated with her lover. It is after this that she ventured into the music industry and started building the fortune she has today. 
Gloria Muliro
She is known for her uplifting and inspiring gospel songs that include Ndio Yako, Narudisha, Sitolia featuring Willy Paul and Matokeo among others. The songs saw her win awards and dominate the local airwaves.
However, before the fame and success, Gloria had to work as a house help and earned Sh1,300 monthly.
While working as a house help, she was able to save enough money which helped clear her outstanding school fees.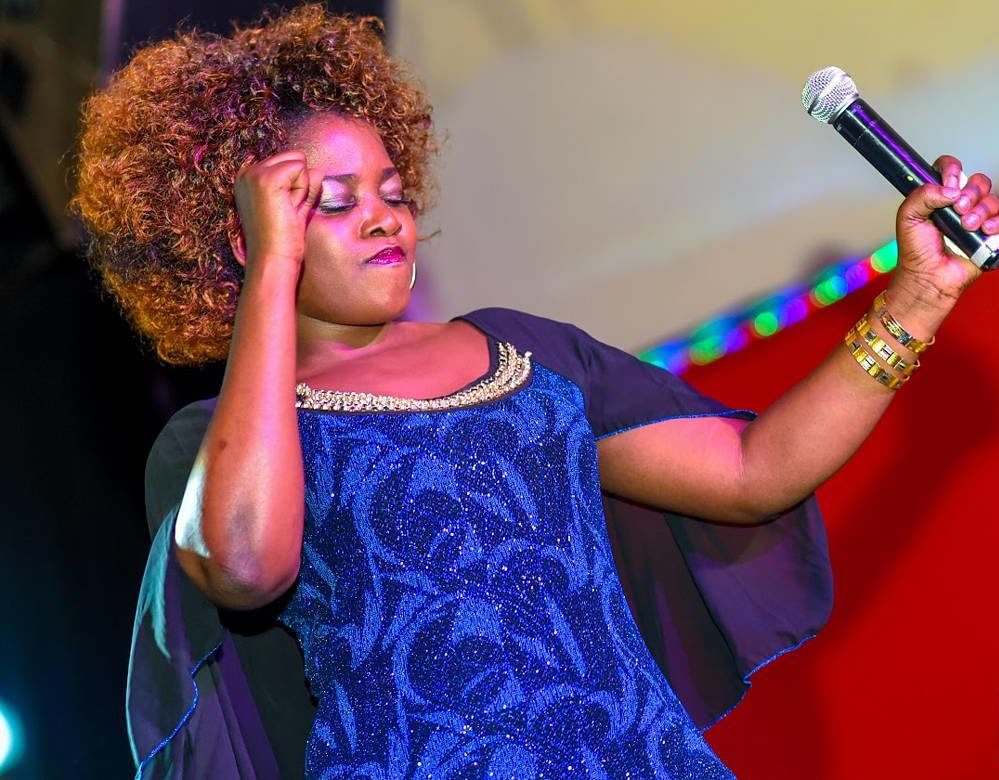 File image of Gloria Muliro. [Photo: Courtesy]
"I got a job as a house help which I did for two years in the Eastlands of Nairobi. I worked with a lot of commitment trusting in the Lord and sure enough God blessed me. I raised enough money, cleared my debt in school and was issued with my certificates that changed my destiny altogether," she said in a past interview. 
She later joined a teacher's training college and served as a teacher before making her debut in the music industry, where she attained the fame she enjoys today.
Fatuma Zarika
Zarika is arguably the best female boxer in the country and one of the best in the continent. She has won several accolades and took part in several international bouts, thus giving her an international outlook.
Getting there was, however, not easy as financial constraints forced her to take manual jobs that include serving as a house help for a year to make ends meet.
Nyce Wanjeri
The actress and comedian is widely known for her 'Shiru' role in the Kenyan series 'Aunty Boss'. In the movie, she played the role of a house girl and executed it perfectly. What many don't know is that she had previously worked as a house girl to make ends meet.
According to Shiru, she at one point worked as a house girl for her cousin and in return got money to pay for her computer course.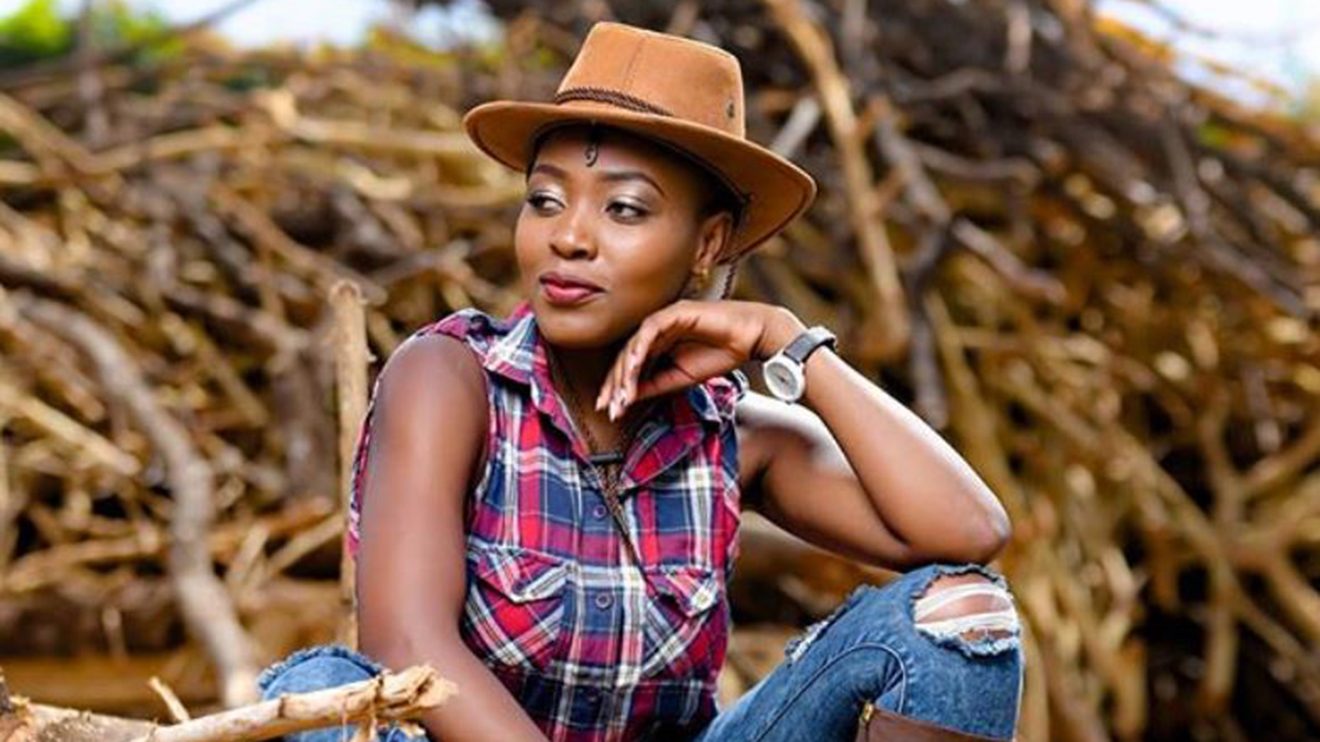 File image of Nyce Wanjeri. [Photo: Courtesy]
Nyota Ndogo
Mwanaisha Abdalla alias Nyota Ndogo worked as a house girl before becoming the star she is today. According to her, she ventured into music with the help of a person named Andrew, who she termed as a good samaritan.
According to Nyota Ndogo, Andrew introduced her to the music scene and helped her produce her first album. He is also the one who gave her the name 'Nyota' which translates to 'Star' in English.