The Ministry of Education has made some changes in the 2023 school calendar. 

A notice signed by Basic Education Principal Secretary Belio Kipsang shows that while the opening date for the 2023 calendar remained unchanged, a number of adjustments had been made.
The notice by Kipsang indicates that the half term break for the first has been changed from March 23 to March 16.
The half term break will go for three days hence learners will resume on March 19.
All schools will proceed on first term holidays towards the end of April 2022. The second term will begin on May 8.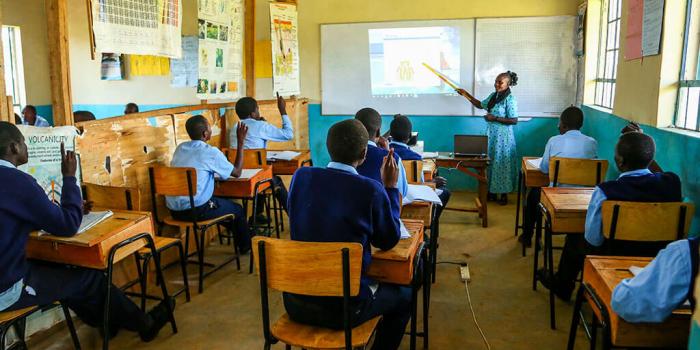 Term two mid term has been set at June 29.
In the new notice, Kipsang has indicated that term two will end on August 11 and not August 8 as earlier stated.
The students will then proceed on a two-weeks term-two holiday before reopening for a third term on August 28.
The term will last for 10 weeks. 
In the changes, Kenya Certificate of Primary Education and Kenya Primary School Education Assessment examinations have been scheduled to kick off on October 30 and end on November 2.
The exams had been scheduled for November 6.
Kenya Certificate of secondary education will commence on November 3. It had been scheduled for November 10.
The examinations will be held untill November 24.