Jan 24, 2023 at 12:08 PM
The Ministry has made changes to 2023 examinations dates....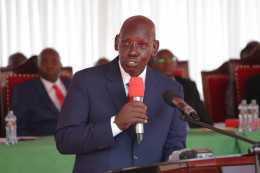 Dec 23, 2022 at 03:27 PM
Education PS Belio Kipsang has revealed when the results of the just-concluded 2022 KCSE exams will be released....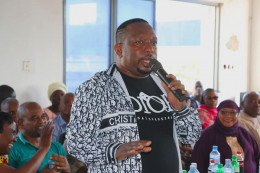 Dec 07, 2022 at 11:29 AM
"Hii mambo ya ku abolish primary boarding schools hapana. In my own opinion, I think the move is ill-advised."...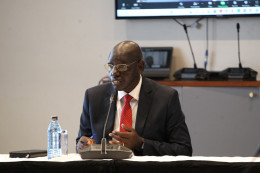 Dec 06, 2022 at 05:58 PM
"Day schooling will be the direction because that is the only way we shall be able to engage with our children," Belio Kipsang....