Narok Senator Ledama Olekina and Blogger Abraham Mutai have had a nasty exchange online over car ownership with Governor Patrick Ntutu being roped into the drama.
The borne of contention is a vehicle in which the Senator accused the Governor of dishing county assets to his family members.
This comes hot on the heels of several social media attacks Mutai has been directing at Ledama for being an ardent critic of the Narok Governor.
"Instead of insulting me Abraham Mutai when I am doing my job, please log NTSA-portal, call records, and tell me who owns this vehicle. While at it ask Ole Ntutu what the heck is he doing dishing out public assets to his family members!" Ledama tweeted.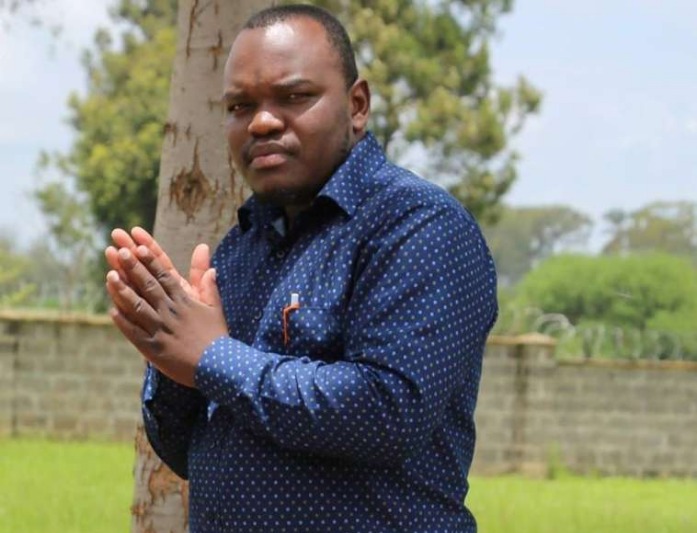 The remarks forced Mutai to fire back at the Senator even as he defended the Governor from accusations.
"Ledama, Sijui kama umekunywa Bhangi this early morning. This car belongs to Ntutu. Here is NTSA logbook," he tweeted.

And added"
"For your Information, you own a Lexus S that you imported from South Africa and for three years now you have not paid stamp duty. KRA should come for you. Hypocrite. Pay Taxes."
The blogger went on to accuse the senators of only being interested in fighting the Governor alleging that he is now becoming an extortionist.
The claims forced the senator to hit back at the Blogger using unprintable words.