The Cabinet on Tuesday, March 21 approved a deal between Kenya, China and Italy that would allow the extradition of criminals.

According to a despatch from State House, the deal is aimed at promoting judicial cooperation between Kenya and the two nations.
"To promote effective Judicial cooperation between the Republic of Kenya on one hand and both the People's Republic of China and the Government of Italy on the other, Cabinet considered and approved the Extradition Treaties between the Republic of Kenya and the two nations," the despatch read in part.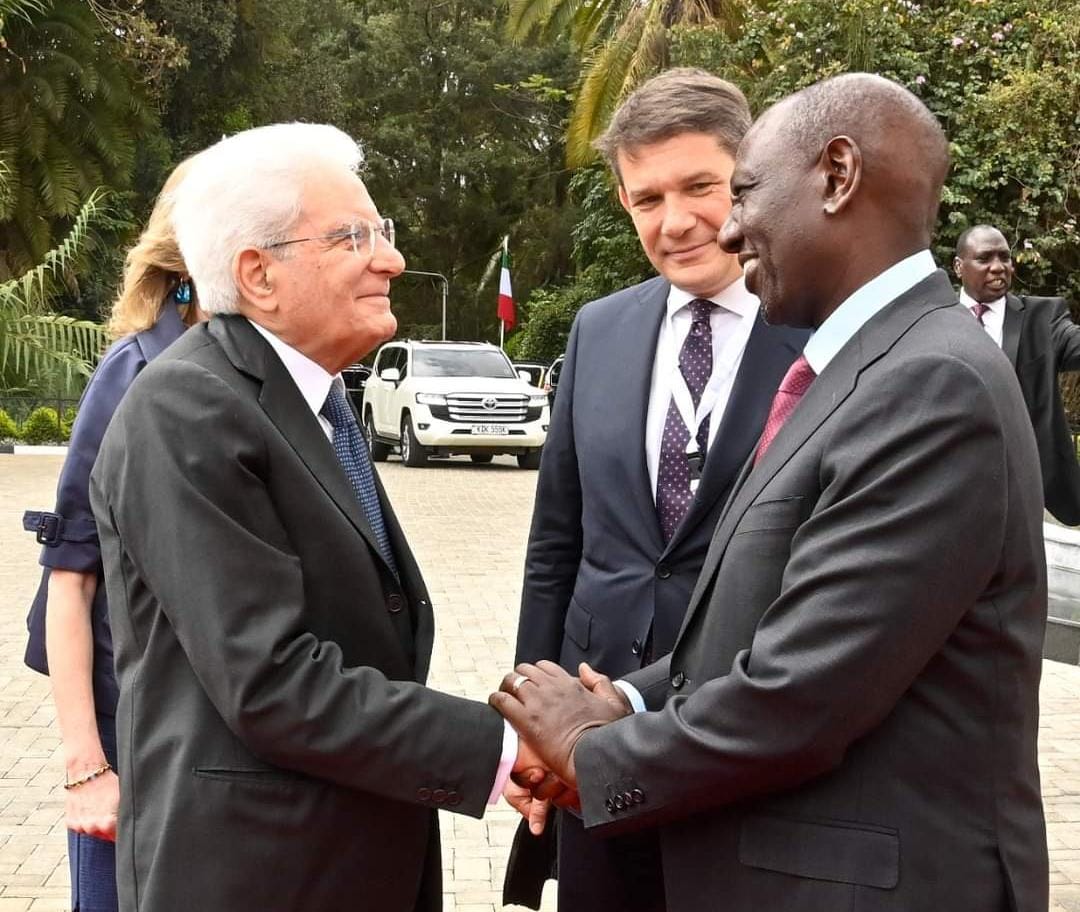 It further noted that Kenyans who commit crimes and seek asylum in China and Italy would be extradited to face criminal proceedings in the country.
"As a consequence of the ratification of treaties, Kenyans who run afoul of the law in the two nations can be extradited for purpose of carrying out criminal proceedings or executing final custodial sentence in Kenya, and vice versa," the statement added.
The deal comes days after Italian President Sergio Mattarella visited Kenya and held bilateral talks with President William Ruto at State House.