Activist Boniface Mwangi has slammed President William Ruto over the proposal to have Kenyans to be deducted 3 percent of their salaries towards the Housing Fund.

Mwangi in a tweet on Thursday, May 11 stated that President Ruto has no power to force Kenyans to take mortgages.
"President William Ruto and his wife woke up one day and introduced a weekly fast on all employees at Statehouse. Now, he wants us to get mortgages by force. Homeownership is a choice. Ruto has no power to force anyone to get a mortgage. He needs our consent. He doesn't have it," said Mwangi.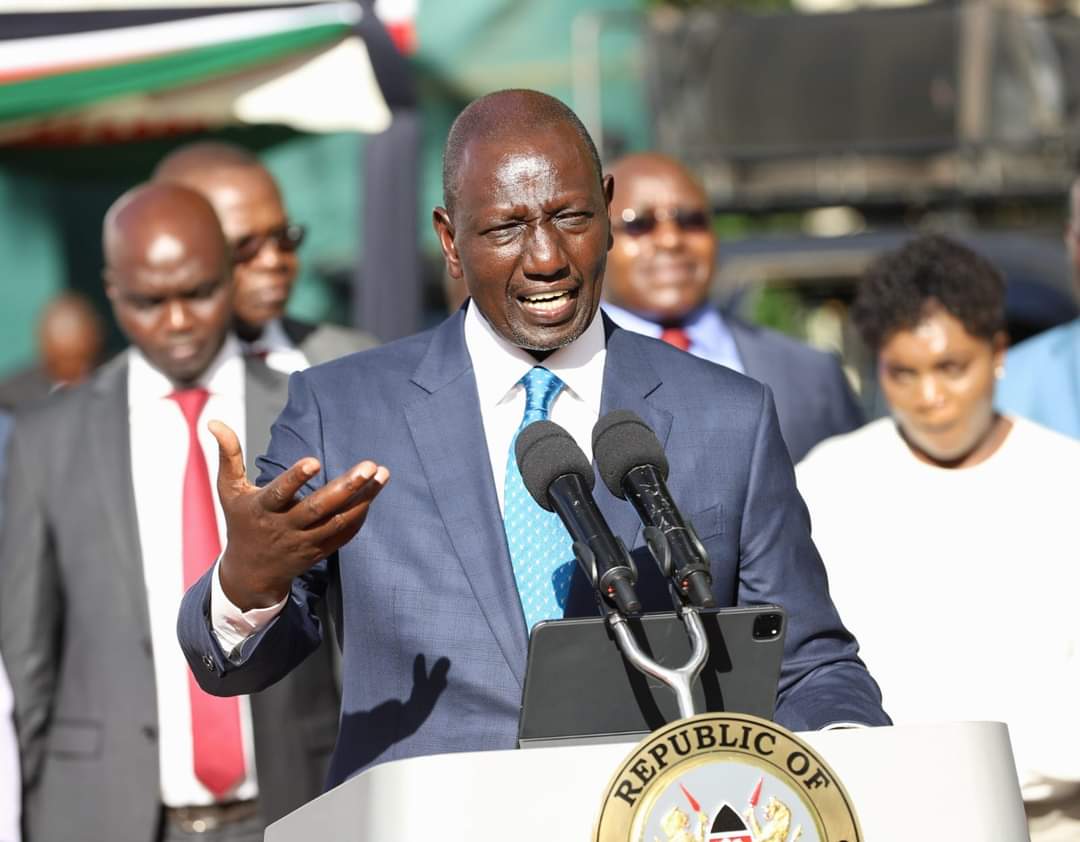 President Ruto earlier while speaking during the groundbreaking ceremony of Bellevue Park residences in Nairobi stated that the Housing Fund deductions are not a tax but money meant for Kenyans.
"The contribution you make to the Housing Fund is not a tax," said Ruto.
The Head of State also castigated Kenya Kwanza elected leader opposing the fund saying they should not betray him yet he campaigned together with them ahead of the 2022 general election.
"I did my campaigns with many leaders and they heard me saying I have a housing plan and it was public. Don't betray me while we are in the middle of it. Did you think the housing plan was just propaganda?" Ruto posed.