President William Ruto has called out Kenya Kwanza leaders opposing the proposed 3 percent Housing Fund deductions in the Finance Bill 2023. 

Speaking on Thursday, May 11 during the groundbreaking ceremony of Bellevue Park residences in Nairobi, President Ruto asked Kenya Kwanza leaders who he campaigned with ahead of the 2022 general election not to betray him.
"I did my campaigns with many leaders and they heard me saying I have a housing plan and it was public. Don't betray me while we are in the middle of it. Did you think the housing plan was just propaganda?" Ruto posed.
He added, "My fellow leaders, I am asking you to be honest, we went to the people and we told them we will have a housing plan for them and the plan will create employment for the youth and allow them to be homeowners."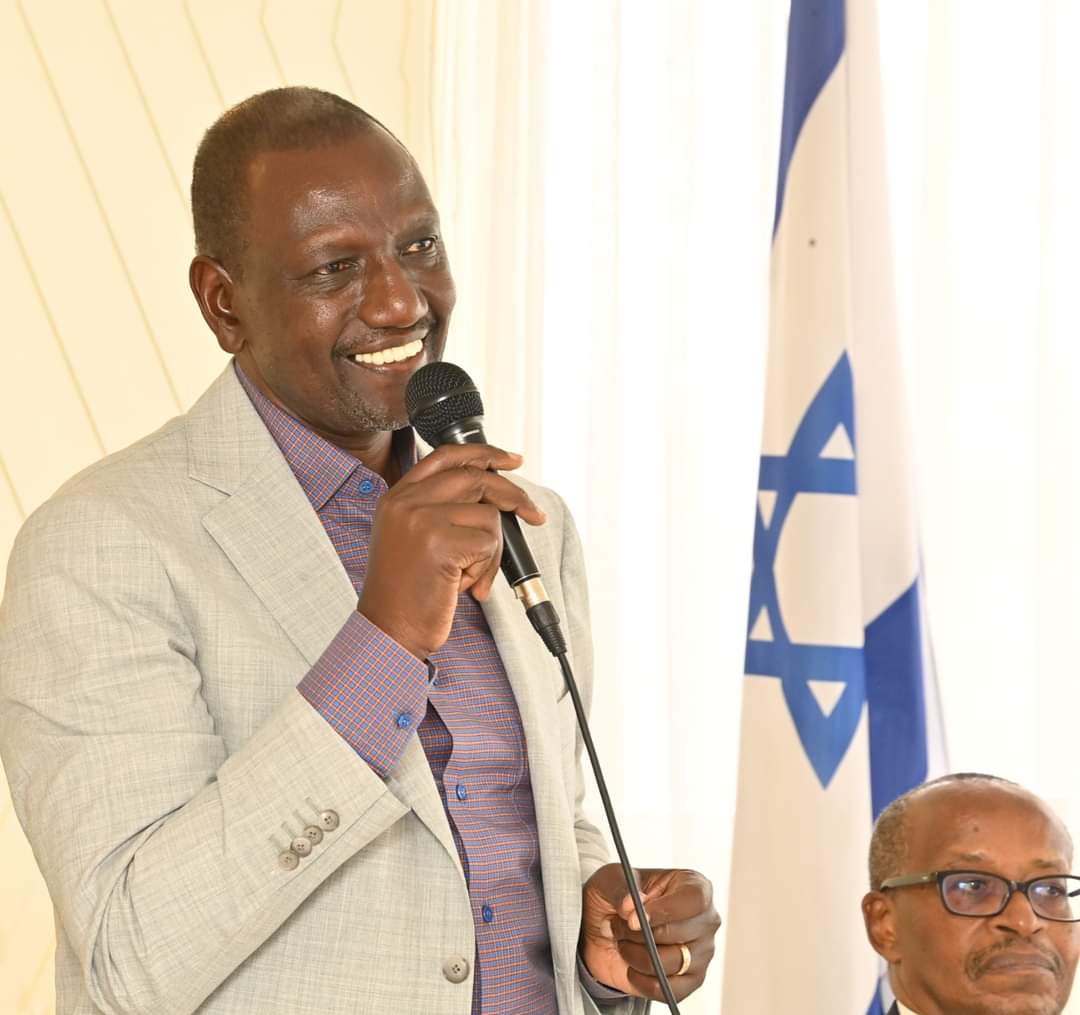 The Head of State asked the leaders not to sabotage the housing fund and allow the rest of Kenyans to have mortgages.
"I know that most of you have mortgages and now you want to sabotage mortgages meant for the rest of Kenyans. That will not happen," he added. 
President Ruto at the same time stated that the Housing Fund deductions are not a tax but money meant for Kenyans.
"The contribution you make to the Housing Fund is not a tax," said Ruto.