Housing and Urban Development Principal Secretary Charles Hinga now says that the Housing Fund has two schemes, mandatory and voluntary.

Addressing the media at State House on Wednesday, May 24, Hinga stated that Kenyans working in the informal sector will be allowed to save to the Fund through the voluntary scheme.
The Housing PS also noted that Kenyans will only be allowed to own a home if they have registered through Boma Yangu.
"The people who work in the informal sector are allowed to save through the voluntary scheme. The Housing Fund has two schemes, it has mandatory and voluntary.
"You will never own a home unless you registered on Boma Yangu and you are contributing whether mandatory or voluntary," Hinga explained.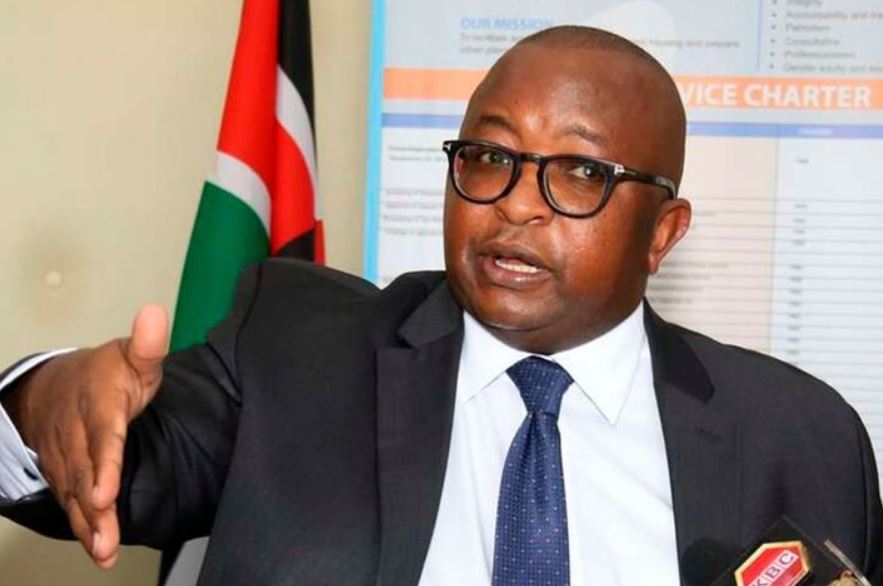 Hinga also stated that Kenyans who have retired can opt out of the fund while the rest will have to wait for seven years before opting out.
"If you have not retired, seven years is an event where you can opt to take out your money, you can opt to transfer it to your pension or transfer it to your child. It is absolutely your money but if you have not yet retired you continue but you have an exit at that point," said Hinga.
The Housing Fund proposal in the Finance Bill 2023 has received backlash from a section of Kenyans arguing that it should not be mandatory.