Trans Nzoia Senator Allan Chesang has partnered with the Football Kenya Federation (FKF) to sponsor the Allan Chesang Super League tournament which is scheduled to start on Saturday 7 October 2023.
Speaking on Tuesday, October 3, Chesang said he has partnered with FKF to promote fairness in the tournament.
He also said the tournament was aimed at empowering the youth and reducing drug abuse in Trans Nzoia County.
"We have seen a lot of unemployment in our county and we want to keep our youth busy and also empower their talents so that they don't get involved in alcohol and drug abuse.
Four hundred men's teams and fifty women's teams will take part in the tournament.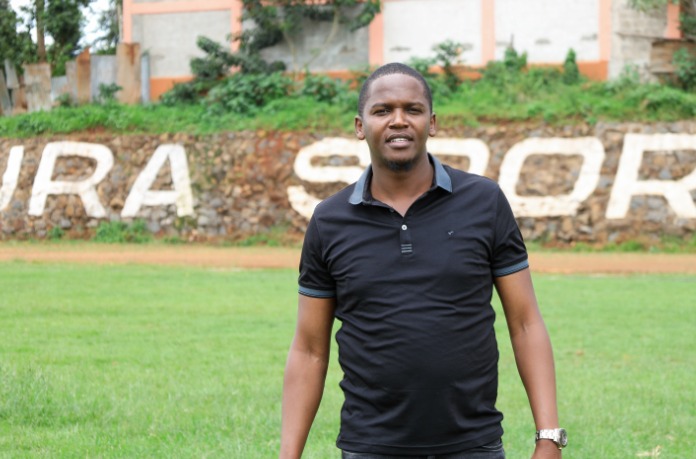 The league will also include other games such as volleyball, pool and other indoor games.
In the men's category, the winners will walk away with one million shillings, the runners-up will receive five hundred thousand shillings, while the third and fourth teams will receive two hundred and fifty thousand shillings and one hundred thousand shillings respectively.
For the ladies, the winning team will take home three hundred thousand shillings while the second team will take home two hundred thousand shillings.
The third team will receive one hundred thousand shillings and the fourth team fifty thousand shillings.
"Someone asked me why we gave less money to the ladies, it is because we only have fifty teams and we believe that the men will be very tired in their games so we gave them more money just to consider that they will take the time to train and it will be a difficult task compared to the ladies," Chesang explained.