President William Ruto has assured Kenyans that the prices of petroleum products will reduce in the coming months.
He said all the logistical challenges that occasioned the hike in prices had been solved and the aftermath would be felt at the pump soon.
"Things will be okay from next year because all the challenges we had before have been addressed," he said.

While noting that the price hikes were a global thing, the president said Kenya devised a way to cushion itself from the aftereffects of the global oil market forces.
In the next two months, he said, Kenyans would purchase the fuel commodities at friendly prices.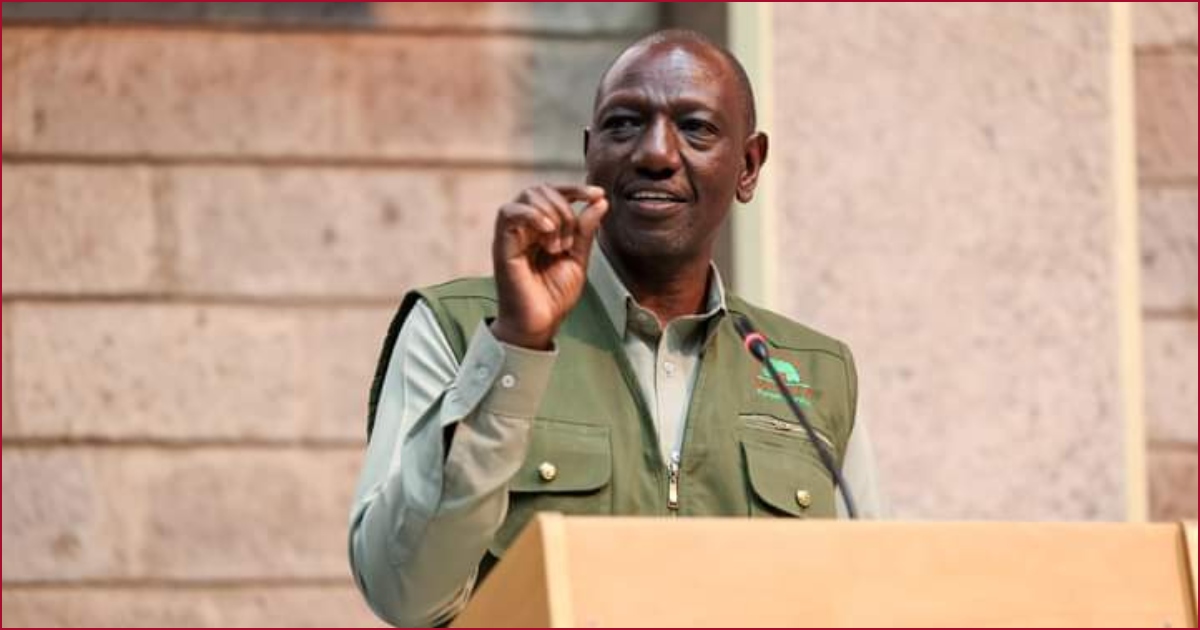 "We are still working on the prices, but we know they have been high the world over. We are seeking ways to ensure that the prices do not rise to levels Kenya would not bear. You have seen from this month the prices are coming down, and that will be the trend next month and the other one," he said.
Ruto revealed that Kenya is sourcing fuel at friendly prices thanks to the deal he entered with Saudi Arabia and the United Arab Emirates (UAE).
Ruto was speaking on Saturday, November 18, in Ndia, Kirinyaga county where he was commissioning link roads.
The president had earlier responded to ODM leader Raila Odinga following his dossier on the government-to-government oil deal signed by Kenya.
The Head of State maintained that the oil deal was conducted openly and transparently adding that it was necessary to ease the pressure on the Dollar.
"The International oil companies sell fuel directly to oil marketers in Kenya, the Government of Kenya is not a broker, the entire process is private sector driven. Our business as a government is to underwrite that this transaction will not go haywire," Ruto remarked.
The President affirmed that he was committed to running a transparent and accountable Government devoid of scandals.
 "I want to assure them [the Opposition] that the fishing they are doing for a scandal in this administration, they are not about to succeed," he said.