Two lawmakers attached to the United Democratic Alliance (UDA) are set to tie the knot after a period of courtship.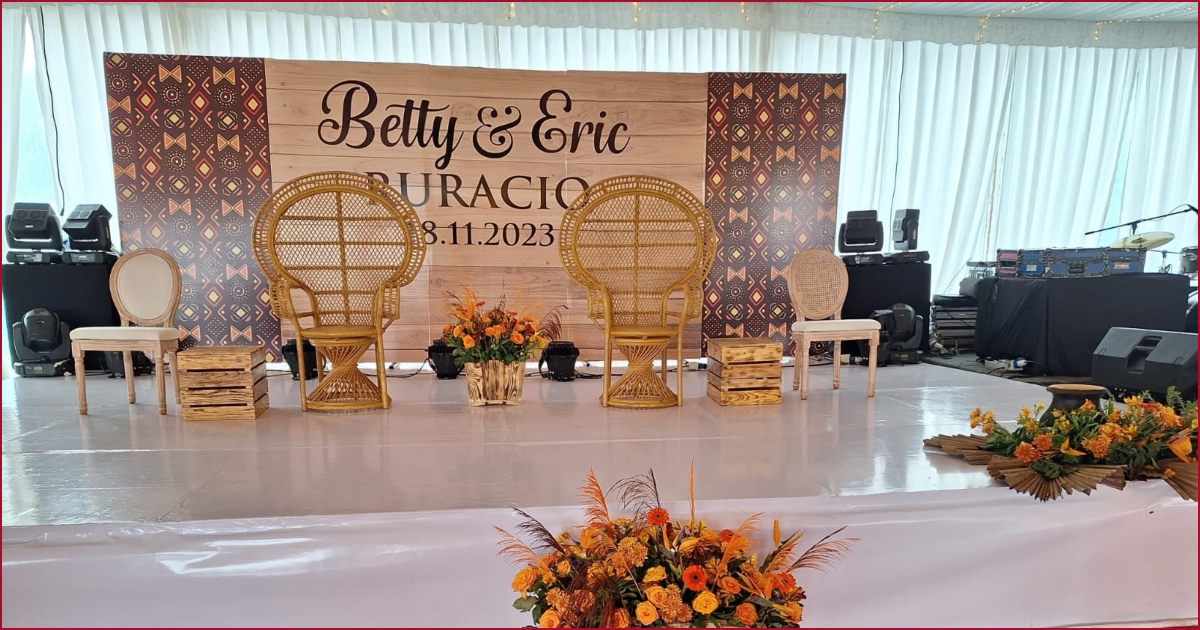 The duo have been seeing each other romantically for a while and are now planning to tie the knot soon.
To initiate his marriage plans, Wamumbi visited Betty's parents on Saturday, April 22.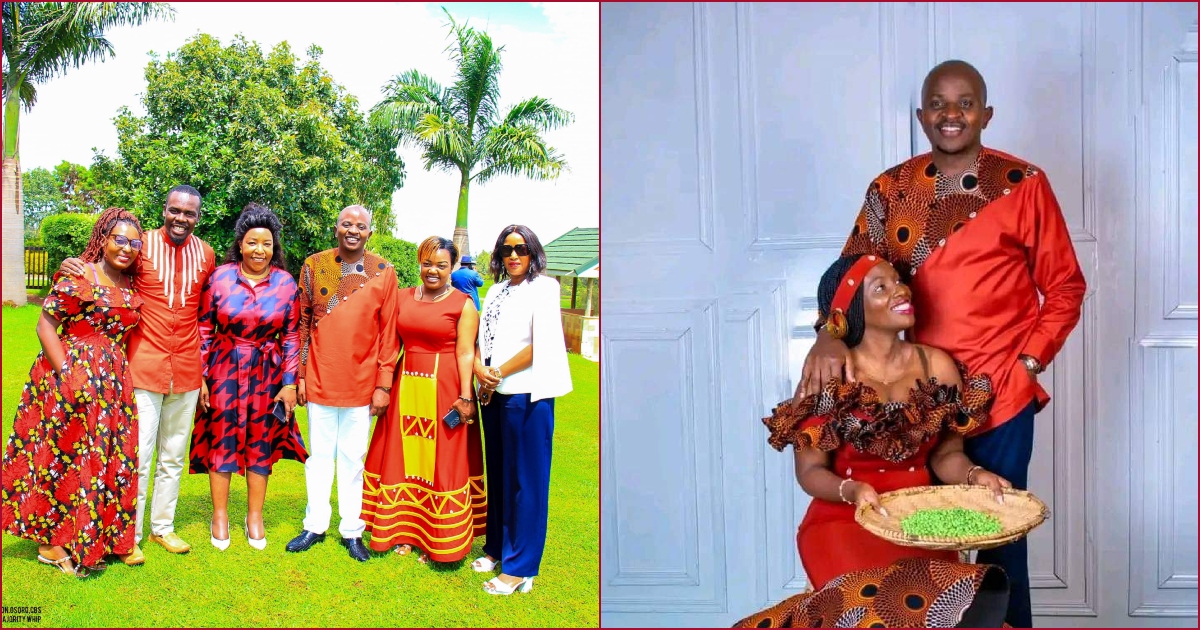 This was an introduction fete in which the lawmaker confirmed to the soon-to-be bride's parents and kin his intent to settle with their daughter.
"Together with my family and friends, we paid the first visit to the parents of Betty N Maina and the people of Muran'ga kùhanda Ithīgì which means that the girl is officially booked," Wamumbi said.
To follow this would be dowry negotiations that precede the couple's wedding.
The Saturday event saw the attendance of political bigwigs from across Mt Kenya and outside.