A Police officer based in Kajiado County has been arrested on an allegation of raping a woman at gunpoint.
A report filed at Ngong Police Station indicates that the woman who resides in Gichagi was allegedly raped by a police officer who threatened her with a gun.

A police OB report indicates that the woman was walking from Ngong to Gichangi when the suspect identified as Alfred Juma, a police officer attached to Merisho Police Post, stopped her.
"At around 1120hrs while walking from Ngong to Gichagi and on reaching at Matonyok area, a red motor vehicle Reg No KBK 801 W make Toyota fielder stopped near where she was. The driver of the said motor vehicle Alfred Juma of Merisho Police post, alighted from the said motor vehicle and approached her," the OB report stated.
The OB report further said the officer allegedly grabbed her hand and forced her into the said motor vehicle at gunpoint.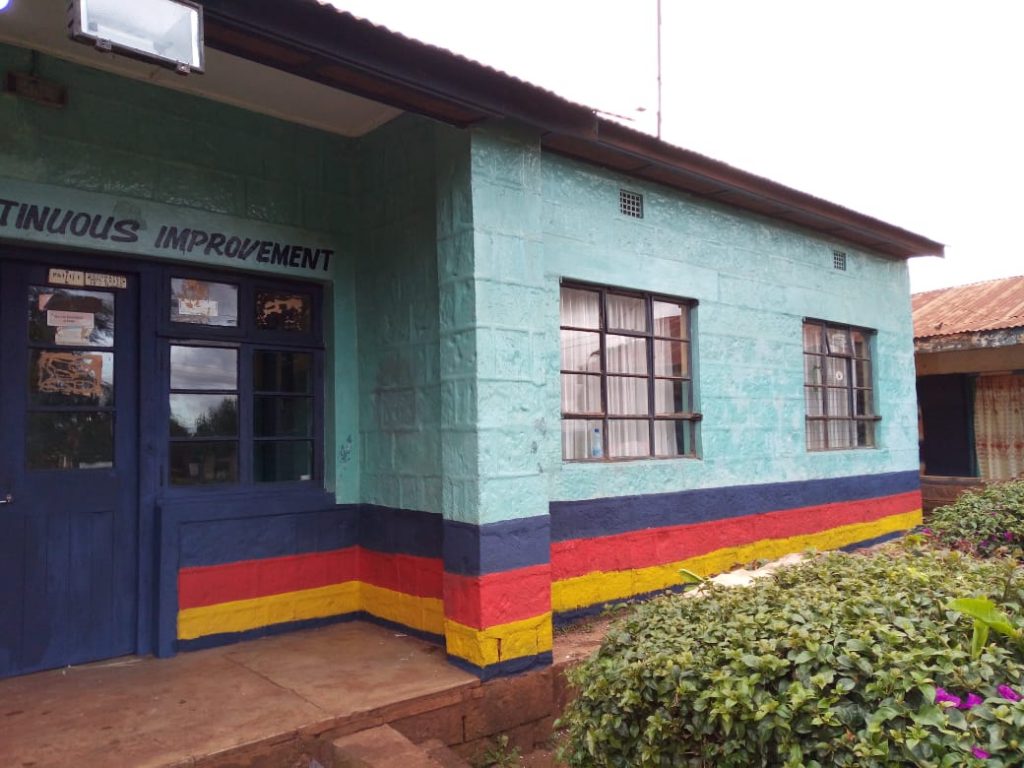 The officer allegedly drove with her towards the Vet farm area during which he allegedly raped her inside the said motor vehicle at gunpoint.
"After the act, he drove her back to Ngong town and abandoned her. The reporter later proceeded to Ngong police station where she made her report," the OB report stated.
"The scene was visited by Stapol Ngong, CSI personnel, and police officers from Ngong police station. In the process of investigations, it was established that the officer /suspect identified himself to the victim by name as a police officer by name Ip Juma before committing the act."
The officer was later traced and arrested awaiting further arraignment.