Johana Chacha, a former renowned journalist who worked as a senior reporter for KTN and K24, is among the beneficiaries of Pastor Dorcas Rigathi's rehabilitation program.   
According to Chacha, he was retrenched from his job in 2016 in what he says was a result of alcoholism. 
"My childhood dream was cut short by alcoholism. I remember when I was fired, I had missed work for 3 consecutive days, and my editors could not trace me. When I reported on the fourth day, I could not explain my whereabouts for those 3-days. So, when I was fired, I started drinking more alcohol," he disclosed. 
The journalist underwent rehabilitation with 79 others at the ASK Grounds in a rehabilitation Centre that had been set up by Pastor Dorcas a few weeks ago.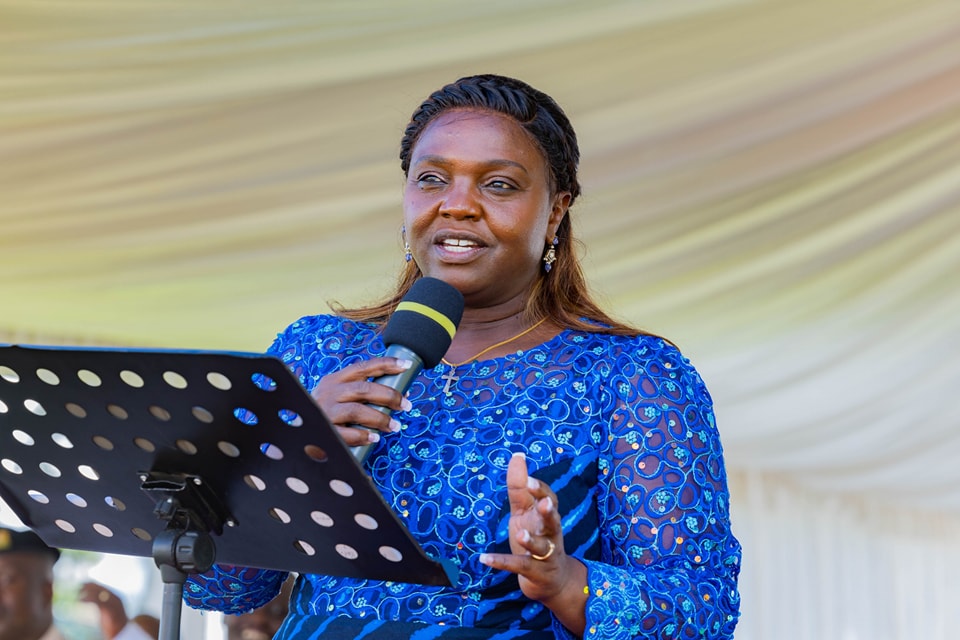 Chacha disclosed that when he heard Pastor Dorcas was running a rehabilitation program for the youth in alcoholism, drugs, and substance abuse in Nairobi's Dagoreti area, he didn't hesitate to join the program.
The program started by screening of over 500 youth in Dagoreti where 79 joined the ASK rehabilitation program while another cohort of 50 has undergone rehabilitation in Limuru.
Chacha will be in the cohort that will be graduating tomorrow in Nyandarua under Pastor Dorcas' rehabilitation program after a successful rehabilitation.
"We have learnt a lot about life from the rehabilitation program. It was my own decision to join the program and I don't regret it at all. I can see I have now regained some respect from my friends," he said.