The Communications Authority of Kenya (CA) has said that 287,214 SIM cards have been switched off by mobile network operators in the period between March and June 2022.
In a statement on Thursday, September 22, the Authority stated that the SIM cards were deactivated due to the use of wrong identification details.
"Mobile operators deactivated 287,214 SIM cards in the three months to June 2022, as the 15th October deadline issued by the Authority for subscribers to validate their registration details nears.
"The latest sector statistics report released by the Authority today (Thursday) shows that the SIM cards deactivated were those registered using the wrong identification details," read the statement by the CA.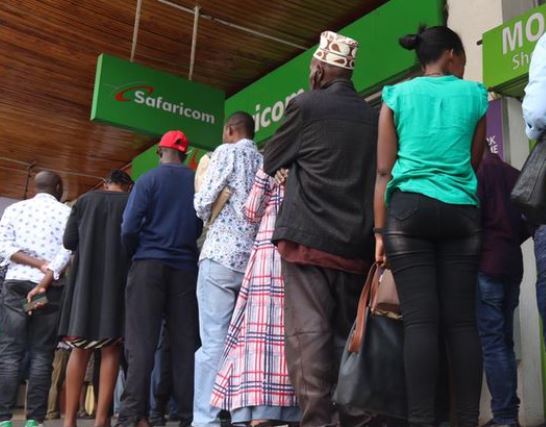 The CA added that as subscribers continue with validating their registration details, some have flagged numbers registered in their name without their knowledge.
Due to the deactivation of the SIM cards, the Authority stated that active mobile subscriptions declined to 64.7 million in the quarter, up from 64.9 million in the preceding period.
The CA said that 124,689 SIM cards were deactivated between January and March this year in an effort to curb misuse of SIM cards for criminal intentions.
Previously, CA set October 15, 2022, as the deadline for the registration of SIM cards, warning that subscribers who will not have updated their details will be switched off.