The Pakistan government has deployed three intelligence officers to investigate the shooting of Pakistani journalist Arshad Sharif in Kenya.
In a statement on Tuesday, October 25, the Pakistan government said that the three will travel to Kenya immediately to begin the probe into the incident.
"In pursuance of Prime Minister's office's U.O No. 3752/M/SPM/2022 dated 25th October 2022, the following team is constituted to ascertain the facts related to the murder of senior journalist Arshad Sharif from Kenyan police and relevant authorities. Mr. Arthar Waheed (Director Federal Investigation Agency), Omar Shahid Hamid (Deputy Director General Intelligence Bureau) and Lt. Col Saad Ahmed (Inter-Services Intelligence)," read part of the statement.
According to the Pakistan government, Pakistan's High Commissioner in Kenya will facilitate the visit by the three intelligence officers.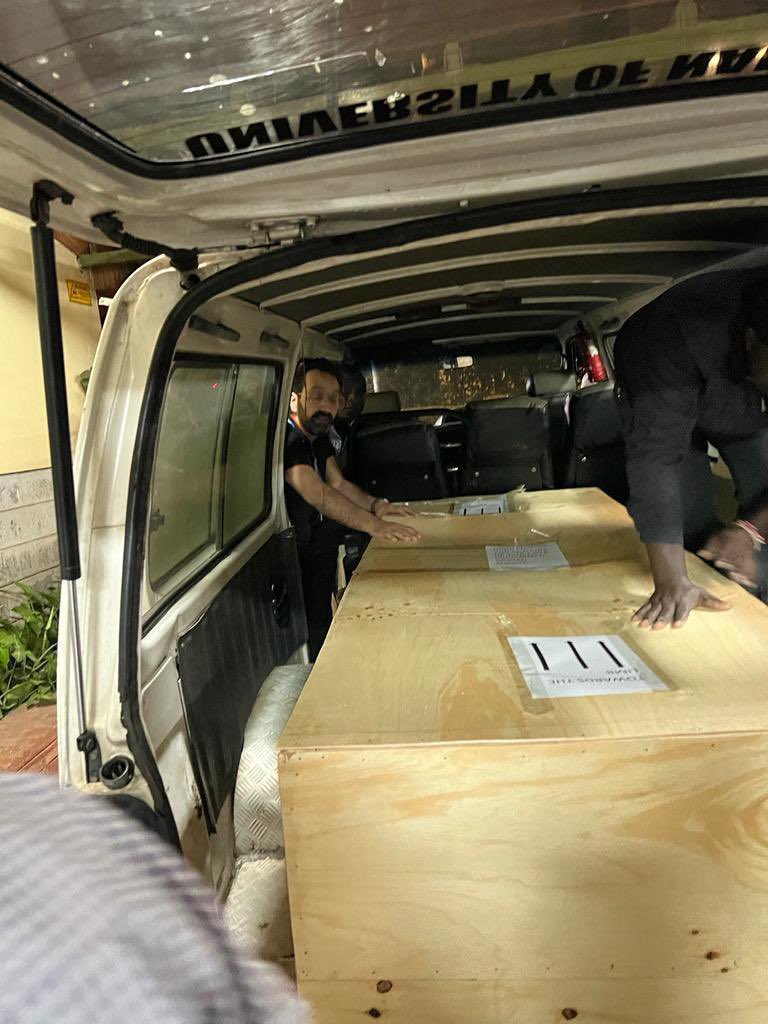 "The team will travel to Kenya immediately. The Ministry of Foreign Affairs and Pakistan's High Commission in Nairobi, Kenya shall facilitate the aforementioned visit," the statement further read.
This comes after Sharif's body was flown back to Pakistan following the incident that occurred on Sunday, October 23.
The National Police Service (NPS) confirmed in a statement that Sharif was shot and killed by a police officer.
"NPS regrets to announce an incident that occurred last night along Kwenia farm/Kamukuru marram road within Magadi, Kajiado where a foreigner National namely Arshad Sharif, a Pakistan national aged 50 years was fatally wounded by a police officer while a passenger in a motor vehicle KDG 200M," read the statement signed by NPS spokesperson Bruno Shioso.