The office of the Directorate of Public Prosecution has placed a senior NTV journalist after he tweeted what it termed as "misreporting" in a case involving Cabinet Secretary nominee for Gender and Public Service Aisha Jumwa.
Jame Smart, a news anchor at Kimathi Street-based television, had indicated that Jumwa had failed to turn up for a court case in Mombasa on grounds that she was waiting to be sworn into office as CS anytime.
"Aisha Jumwa failed to attend her murder trial today, ODPP instead told the court that she said "her and other nominees had been ordered to stay near State House for a possible swearing in today"," Smart tweeted.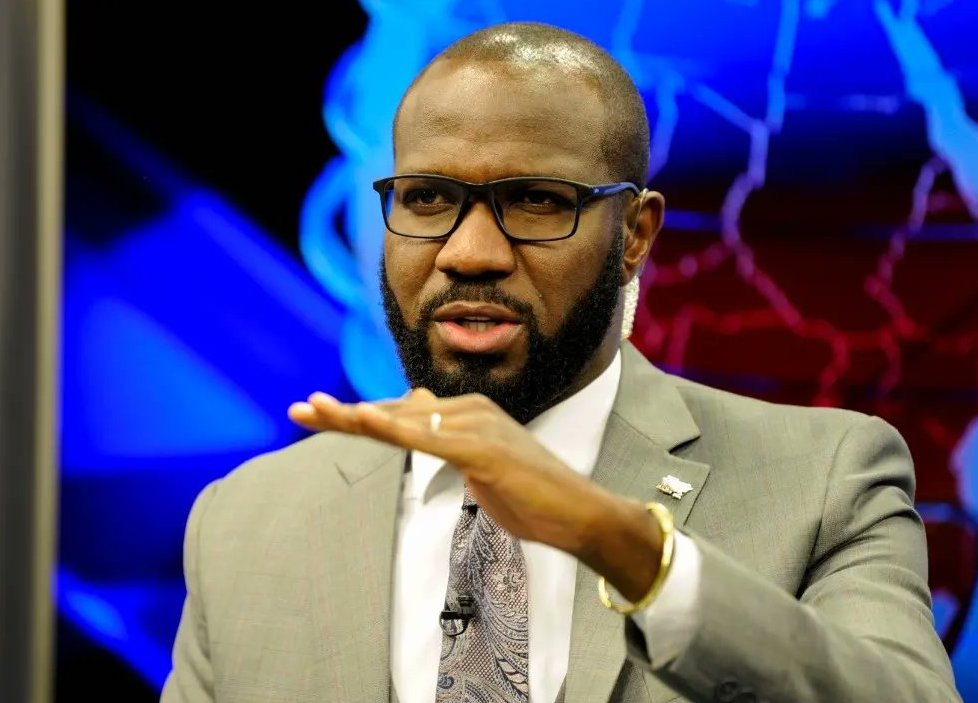 In response to the tweet, the ODPPP clarified the report terming it misleading.
The ODPP said it is not them who made the remarks as captured by James smart.
"Correction. Dunstan Omari, one of Ms. Jumwa's lawyers, while responding to why his client was appearing virtually, said that she had to hang around State House, waiting for her appointment. Court records can confirm this. ODPP would like to encourage factual reporting," the ODPP tweeted.
The Directorate went further and sounded a warning to journalists over misreporting saying they will not hesitate to take appropriate action against those responsible.
"The ODPP takes great exception to such reporting from journalists and media houses that continue to misreport and misrepresent facts. We will take action against such reporting. The ODPP is always available for clarification."