The Media Council of Kenya (MCK) has stated that they recognize the use of mobile phones by accredited journalists in their line of duty as professional media equipment. 
In a press statement on Monday, November 28, MCK CEO David Omwoyo notified the public and security officers that journalists are allowed to use the events in public events. 
"With the advancement in technology, mobile phones are now being used to not only take photos and videos but also to record voice clips and undertake live broadcasting including live links by the media. 
"The Council advises that duly accredited journalists and media practitioners who seek to use their mobile phones during events of public interest or newsworthy happenings should be allowed to do so without hindrance or harassment," part of the statement read.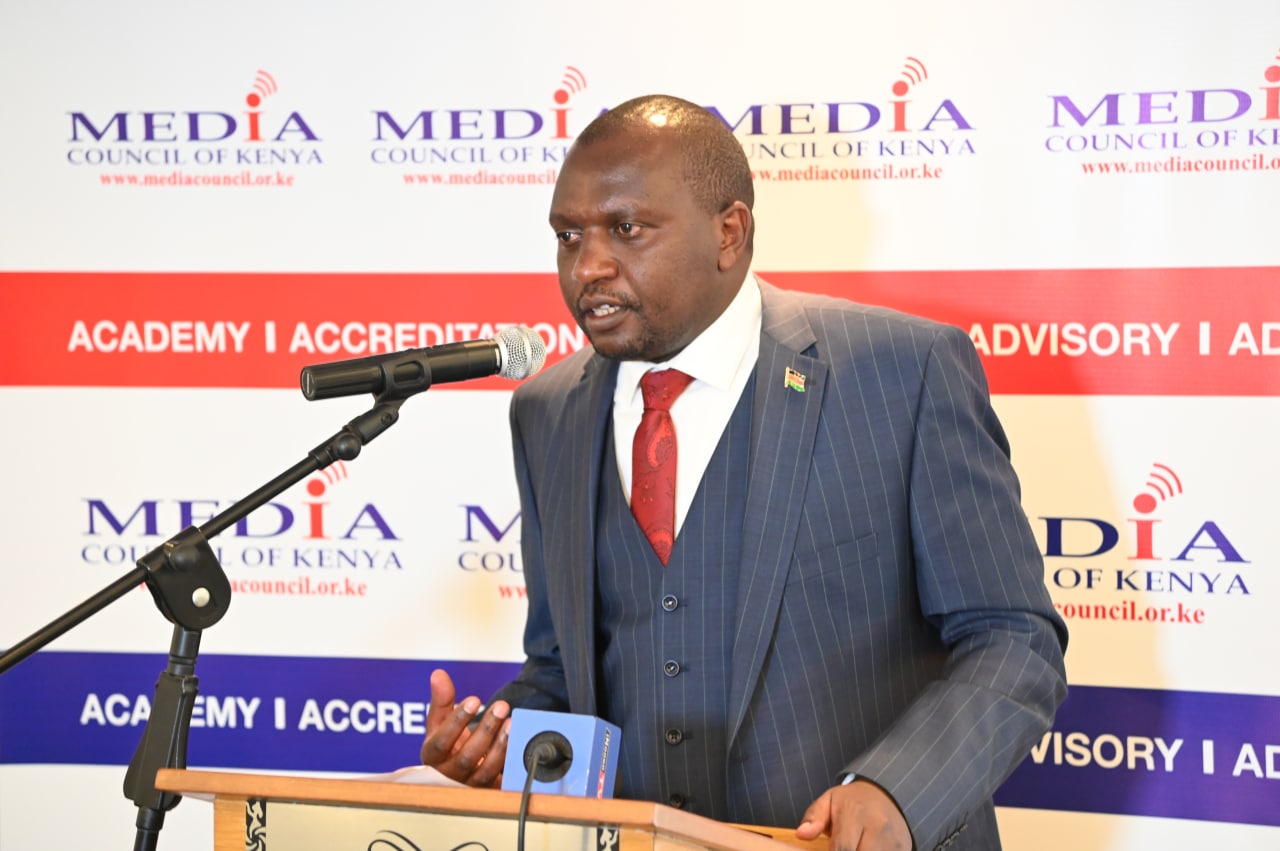 However, with the authorization of using smartphones in public events, Mr. Omwoyo cautioned journalists to adhere to the code of conduct. 
"Journalists and media practitioners are advised to adhere to the Code of Conduct for the Practice of Journalism in Kenya as provided under Schedule II of the Media Council Act 2013. Specifically, Clause 8 of the Code of Conduct provides for the use of technological tools and prohibits the use of hidden cameras or phones unless there is no other way to access the news. 
The clarification comes days after security guards attached to Deputy President Rigathi Gachagua's wife Dorcas Rigathi assaulted a Nation journalist who was recording an event on phone. 
Despite Mwangi Muiruri having a job tag with a labelled lanyard around his neck, the officer demanded that he stop recording as Ms Rigathi distributed food at the chief's camp in the Greystone area, Muranga'a County before they proceeded tp physically assault the journalist.