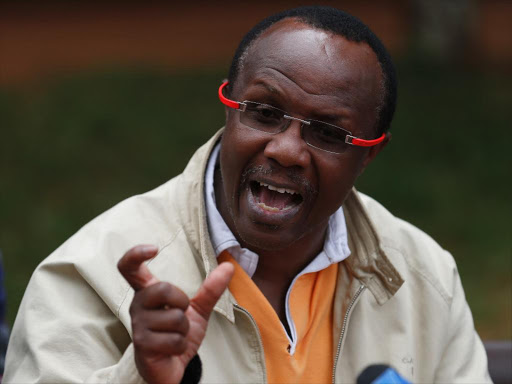 Apr 08, 2023 at 12:52 PM
"For the first time in our history, even MPs have not been paid as we head towards mid-month."...
Sep 19, 2022 at 03:21 PM
The Chief Justice gave the parliamentary induction ceremony a wide berth....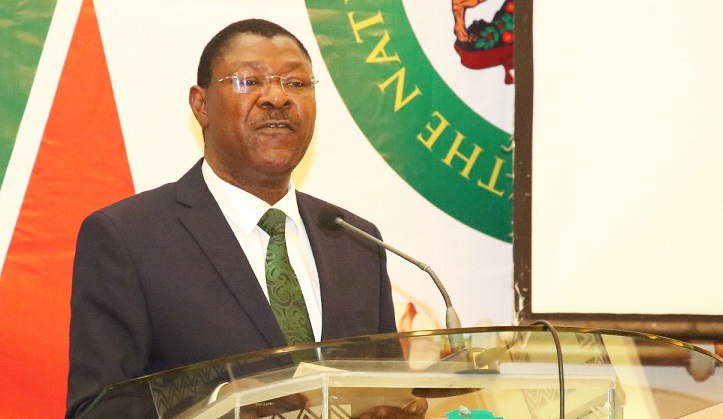 Sep 19, 2022 at 01:35 PM
The National Assembly Speaker has given a fresh assurance to Members of Parliament over their car allowances and mortgage....
Aug 08, 2022 at 01:34 PM
The ruling made on Tuesday breathed life out of the fund that has been run by members of the national assembly for years....
May 10, 2021 at 01:04 PM
Retired presidents are provided with fuel, entertainment, house allowances, four cars, medical cover, an office, two personal assistants, secretaries, messengers, drivers and bodyg...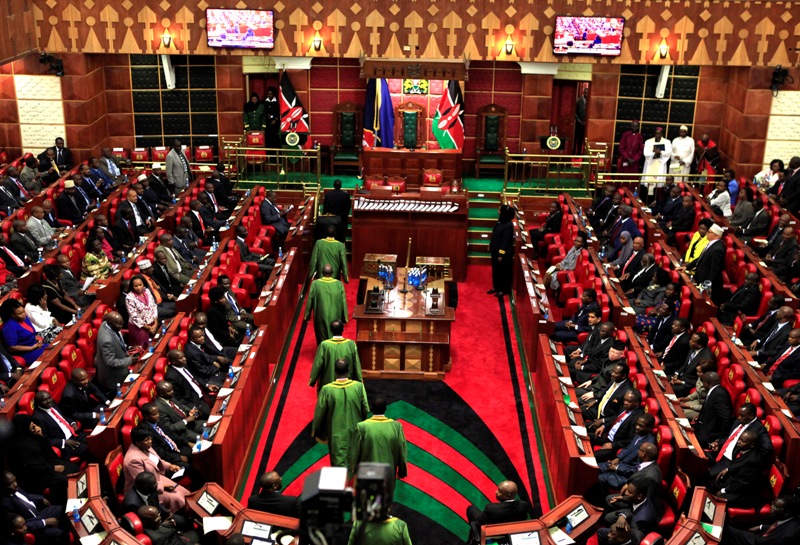 Feb 11, 2021 at 09:33 AM
According to the new calendar which will take effect on February 17, the MPs increased sittings to five sessions a week from two....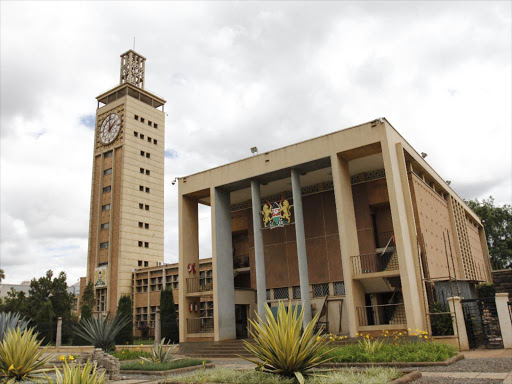 Feb 10, 2021 at 01:19 PM
Parliament is now the latest institution to undergo changes in the wake of the Covid-19 pandemic. ...