Kenya Airways' (KQ) ban from the Nairobi Stock Exchange will continue following the extension of its suspension.
The extension will be for 12 more months to allow the company to continue with its process of restructuring and enable it to bounce back to making profits.
In a notice, the NSE said the extension of the suspension will take effect on January 5.
"The extension of suspension seeks to enable the company to complete it's operational and corporate restructure process," NSE said.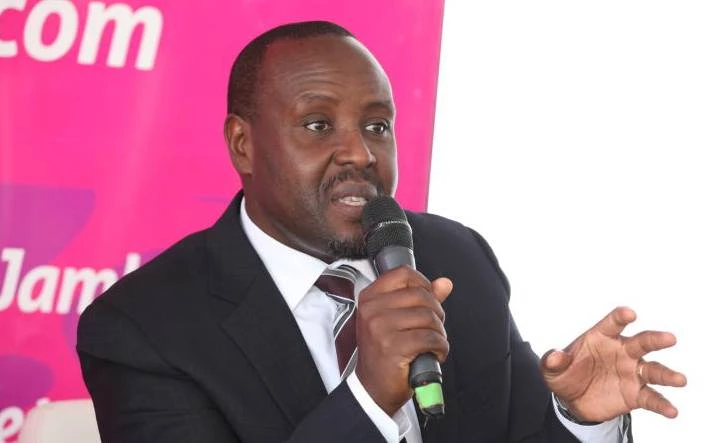 NSE said the decision was made with the blessings of the Capital Markets Authority based on 2002 regulations.
The ban means the Kenya Airways cannot be able to raise more revenue through the sale of shares to enable it to run operations. 

The Airline has been facing difficult economic times punctuated with massive losses.
President William Ruto has already hinted at selling some shares of the airline to a US airline to enable it to bounce back to profit making.