The Boston Marathon is one of the highest-paying races in the world.
The race, held on Monday, April 17 attracted Kenya's top athletes including the greatest marathoner of all time Eliud Kipchoge.
Kipchoge was participating in the race for the first time and it did not go well for him. He settled for sixth place.
However, Kenya's Evans Chebet and Hellen Obiri represented the country well as they both bagged gold for the country.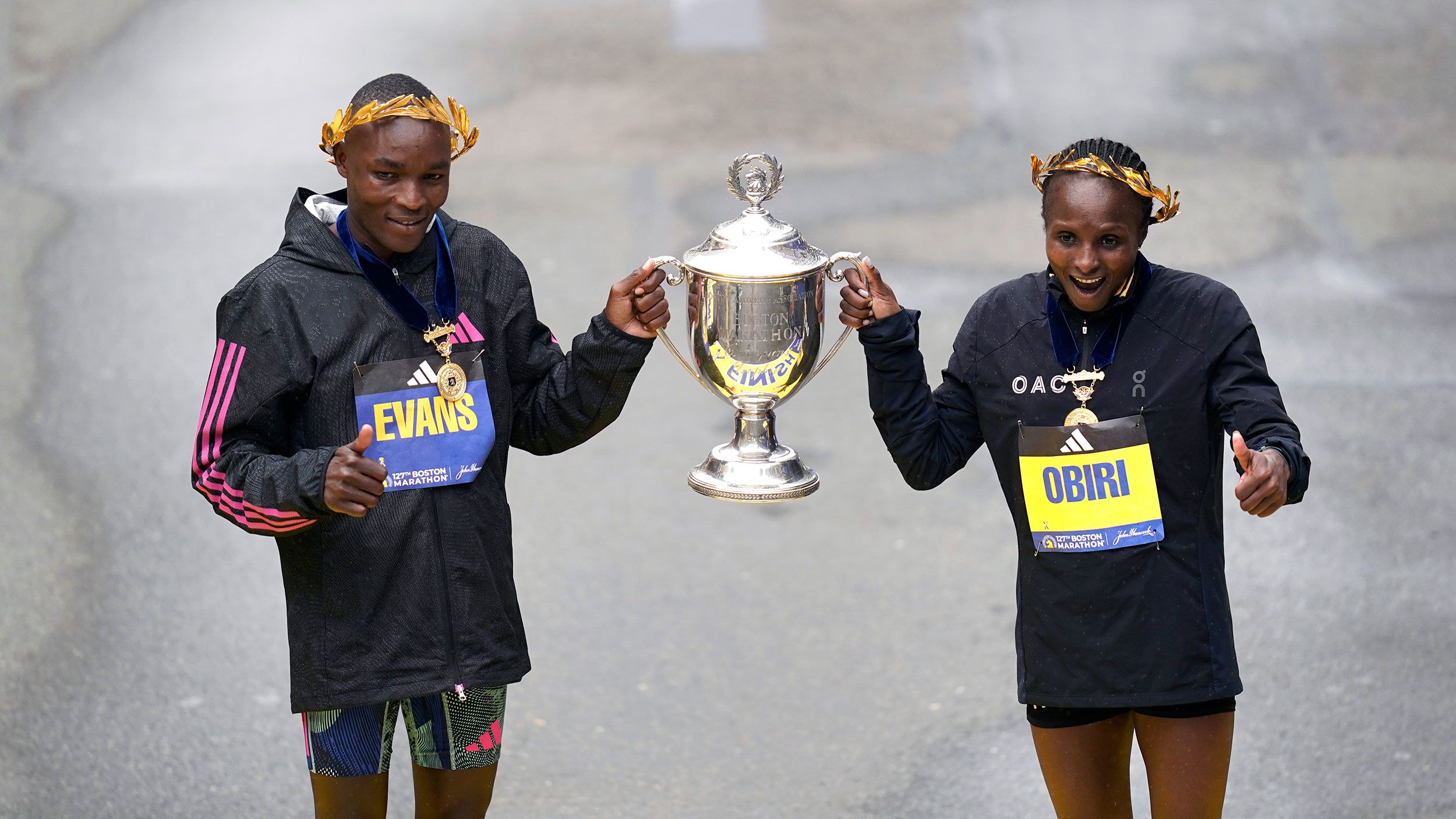 In the men's race, Tanzania's Gabriel Geay settled for silver after crossing the finish line in a time of 02:06:04. Kenya's Benson Kipruto claimed third position after recording a time of 02:06:06.
Obiri, the two-time 5,000m World champion, cut the tape in a time of 2:21:38.
After posting stellar performances in the race, the athletes obviously are to bag something.
The cash prize for the gold medalists, the winners, for both men and women is set at $150,000, equivalent to Sh20 million.
For the Silver medalist, which is the second position, the holders will take up to $75,000, about Sh10 million.
For the Bronze, the third place, the holders will bag $40,000 which is equivalent to Sh5.2 million.
For the fourth position, the men and women will grab Sh3.3 million while the fifth will get Sh2.4 million.