The media industry is one of the hard-hit sectors of the economy as many business experiences dwindling revenues.
Many media houses have been forced to reorganize their workforce sending packing some of the top talents in the industry. 
Some of the top media houses that have organized massive layoffs include the Standard Media Group, NTV, Radio Africa Group, and even Capital Media Group.
Nearly all these media houses cited dwindling revenue and the migration to the digital era as reasons for layoffs.
Here are the top journalists who were sacked in 2022:
Mark Masai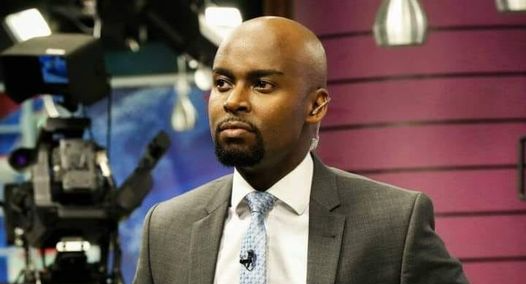 He is one of the most celebrated journalists in the country who became a victim of Nation Media Group's latest layoff.
Masai left NTV after 14 years of anchoring news at NTV. 
While announcing his exit, Masai tweeted:
"This is the reality of the media landscape around the world. Unfortunately, I was at the losing end of this one."
Dennis Okari
The veteran investigative journalist was sent packing alongside Mark Masai.
Okari has four years produced award-winning investigative pieces that have won him awards and tremendous respect in the media space.
When the Nation Media Group announced the layoff, Okari divulged that he had been sacked.
"My assignment at NTV has come to an end. I am grateful to God for the opportunity to serve. I gave it my all, but I would not have done it without the help of an incredible team.
"I hope they continue to shine. It's time to move on to something bigger and greater than myself," he said in a farewell post.
Mark Masai and Dennis Okari now run an online tv in part nership with SemaBox.
Peter Opondo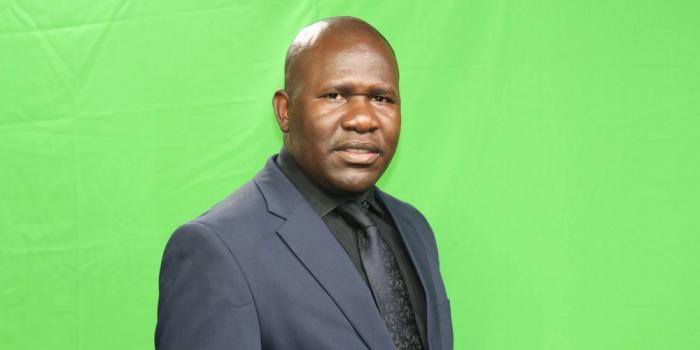 The veteran content strategist and media manager were sacked six months after being employed by the Standard Media Group.
The media manager announced in a Linkedin post that Standard Management had been sacked after the six-month probation for failing to meet what he termed as "expected performance".
"They then asked me to either sign the termination letter or resign on my own volition to "protect my professional reputation" - so that the company can announce I left to pursue "personal interests". I chose to embrace my sacking. I was fired. It is what it is," reads in part his statement on Linkedln.
Vincent Achuka
The top investigative journalist was also affected by the latest layoff by NMG.
The journalist has however remained mum ever since he was sacked and has made no comment on his exit from NMG.
Churchill Otieno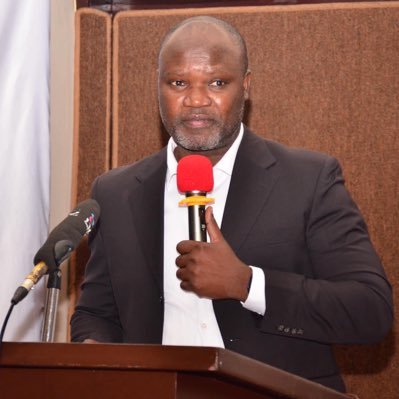 The Veteran Nation Media Group editor and President of the Kenya Editors Guild was also sacked.
The journalist had stayed at the Kimathi Street-based media house for over two decades.
 "After spending the last two decades building breaking news platforms, the time has come for me to break my own news," he stated after being sacked.