The Ethics and Anti-Corruption Commission has recovered three prime public lands in Mombasa County.
EACC on Tuesday said the properties were in the hands of grabbers before EACC instituted measures to recover the land.
EACC CEO Twalib Mbarak and Mombasa Governor Abdulswamad Nassir are set to visit the properties this Tuesday.

"The prime properties include three Estases with Government staff quarters in the Buxton area, Nyali, and Shanzu. The Buxton one is adjacent to the Government's affordable housing project," he said.
According to EACC Head of Corporate Communications Eric Ngumbi, the commission is pursuing other grabbed public property in the county, mainly constituting agricultural land, road reserves, land reserved for expansion of state agencies, and government houses for civil servants.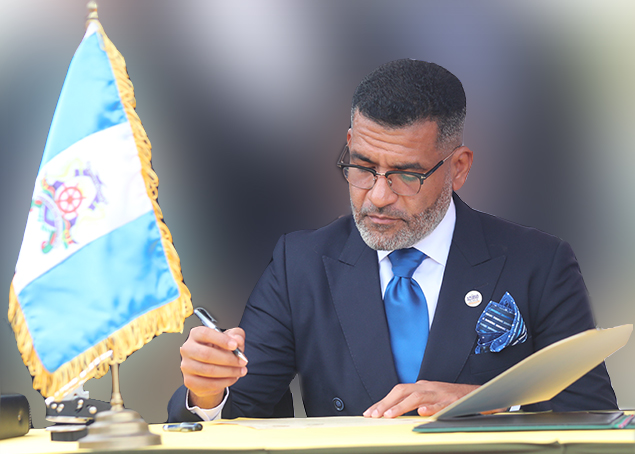 The latest recovery comes weeks after the EACC recovered five acres of prime government land with 20 houses estimated to be worth Sh345 million.
EACC said the land, belonging to the Ministry of Housing and Urban Development within Nakuru Town Centre, had been grabbed by individuals through private companies and proxies.
In Nakuru County alone, EACC has civil cases active in Court seeking recovery of grabbed property amounting to over Sh7 billion.