Sep 15, 2023 at 09:08 AM
Historically, tigers have not only never lived in Kenya but the whole of Africa....
May 14, 2023 at 11:43 AM
This comes days after Lookiinto, a Lion believed to be the world's oldest was killed after preying on livestock in the outskirts of Amboseli National Park....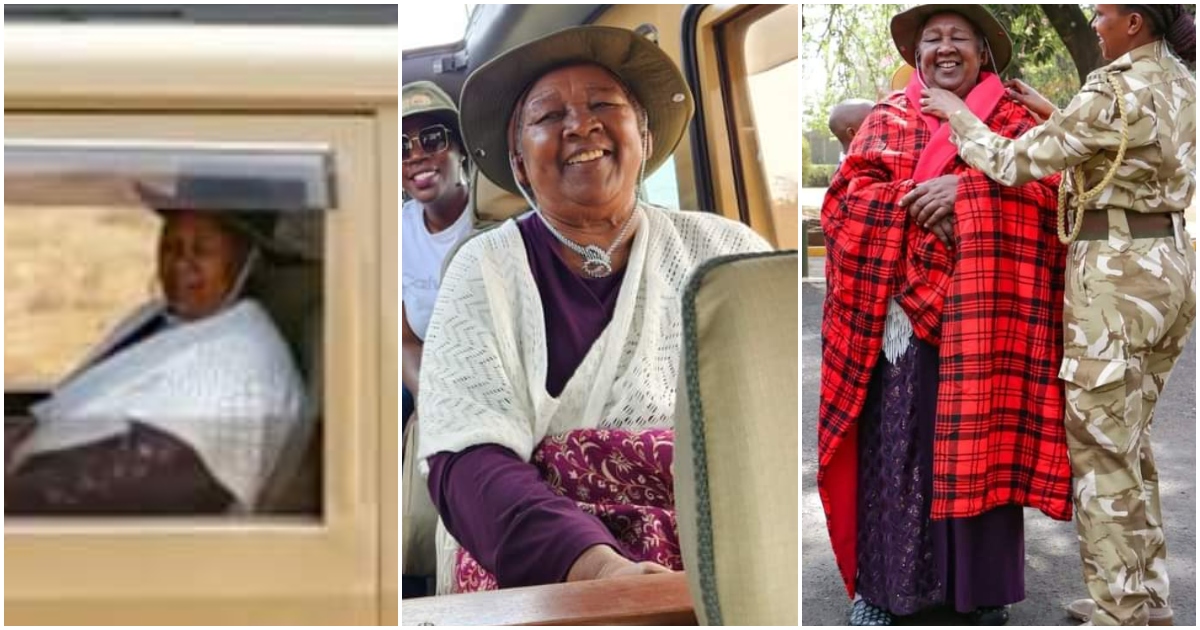 Mar 12, 2023 at 09:39 AM
The president's mother seemed to be enjoying every bit of the moment at the park....
Jan 16, 2023 at 08:20 AM
Kenya Wildlife (KWS) has issued an update after velvet monkeys invaded two villages in Murang'a County....
Dec 21, 2022 at 12:52 PM
The rangers encountered three suspected poachers, two of whom were armed and opened fire at the rangers....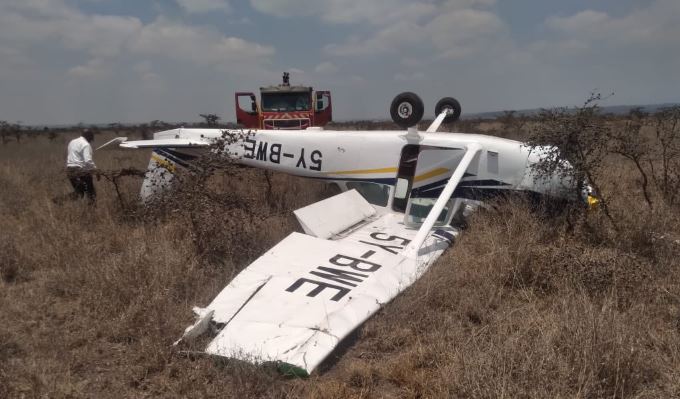 Dec 08, 2022 at 03:08 PM
Two people have been confirmed dead after a plane crashed in Tsavo....
Nov 06, 2022 at 11:15 AM
DP Rigathi Gachagua pledged KSh 300m to salvage wildlife from hunger...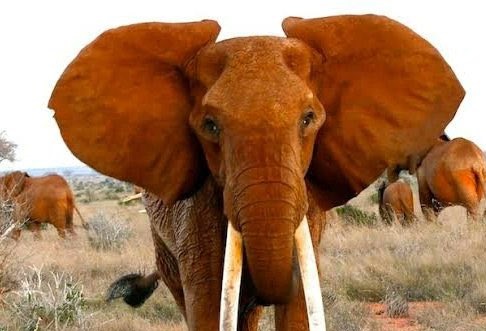 Nov 01, 2022 at 06:02 PM
"She died from natural causes due to old age having lived a full life to about 60-65 years old," KWS stated....
Oct 28, 2022 at 10:31 AM
The Kenya Wildlife Service (KWS) has issued a statement following reports of a volcanic eruption at Mt. Longonot....
Oct 02, 2021 at 10:35 AM
Nairobileo.co.ke takes you through a trip of the luxurious Severin Safari Camp and Severin Sea Lodge, owned by German tycoon Severin Schulte and his family....
Sep 26, 2021 at 01:10 PM
The Kenya Wildlife Service (KWS) management is seeking public help in tracing one of their senior officials Mr. Francis Isaac Awuor Oyaro who has been missing for three weeks. ...
Sep 17, 2021 at 08:23 AM
Two children were killed and five others mauled by marauding hyenas in Kinango, Kwale County on 14th September 2021....
May 09, 2021 at 02:16 PM
The students went missing on May 8 and had to survive for four days with no food in the dense Mt Kenya forest....
Feb 11, 2021 at 10:09 PM
A Kenya Wildlife Service (KWS) patrol aircraft crashed in Nanyuki, Laikipia County on Thursday evening killing two people, the pilot, and a passenger. ...
Nov 20, 2020 at 06:51 AM
A Kenyan pilot died after a deadly plane crash in the morning...