Topic: Mumias East Constituency
Jan 05, 2023 at 03:40 PM
"Banabefu muniombeeko. Nimefanya kazi kwa ground for the last one to two months sijakua nikilala," Salasya....
Nov 16, 2022 at 04:23 PM
The youthful first-time MP has acquired a brand new posh vehicle....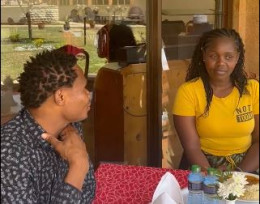 Oct 18, 2022 at 03:40 PM
Mumias East MP Peter Salaysa previously said that he was looking for a prayerful woman to marry....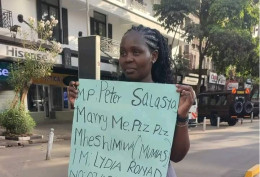 Oct 17, 2022 at 02:11 PM
"May God bless this young girl. You deserve the best," MP Peter Salasya....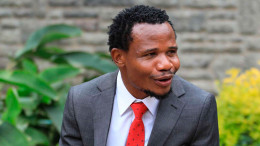 Oct 01, 2022 at 03:46 PM
Salasya is one of the many youthful MPs who voters gave them a mandate in the 13th Parliament....