Gospel singer Linet Munyali, popularly known as Size 8, has addressed reports of her running away from her matrimonial home, leaving behind her husband Samuel Muraya alias DJ Mo.
In a video uploaded on the Murayas YouTube channel on Wednesday, August 31, Size 8 confirmed that she indeed ran away from her matrimonial home.
The gospel singer said that her husband had wronged her and she needed space alone to talk to God as she was angry of DJ Mo.
"Yes, I did. I ran away and I was very angry of DJ Mo. Alikuwa amenikosea so I ran. I just needed some space to breathe and talk to God because I believe when my emotions are so high and we are under the same roof tutaongeleshana vibaya," she stated.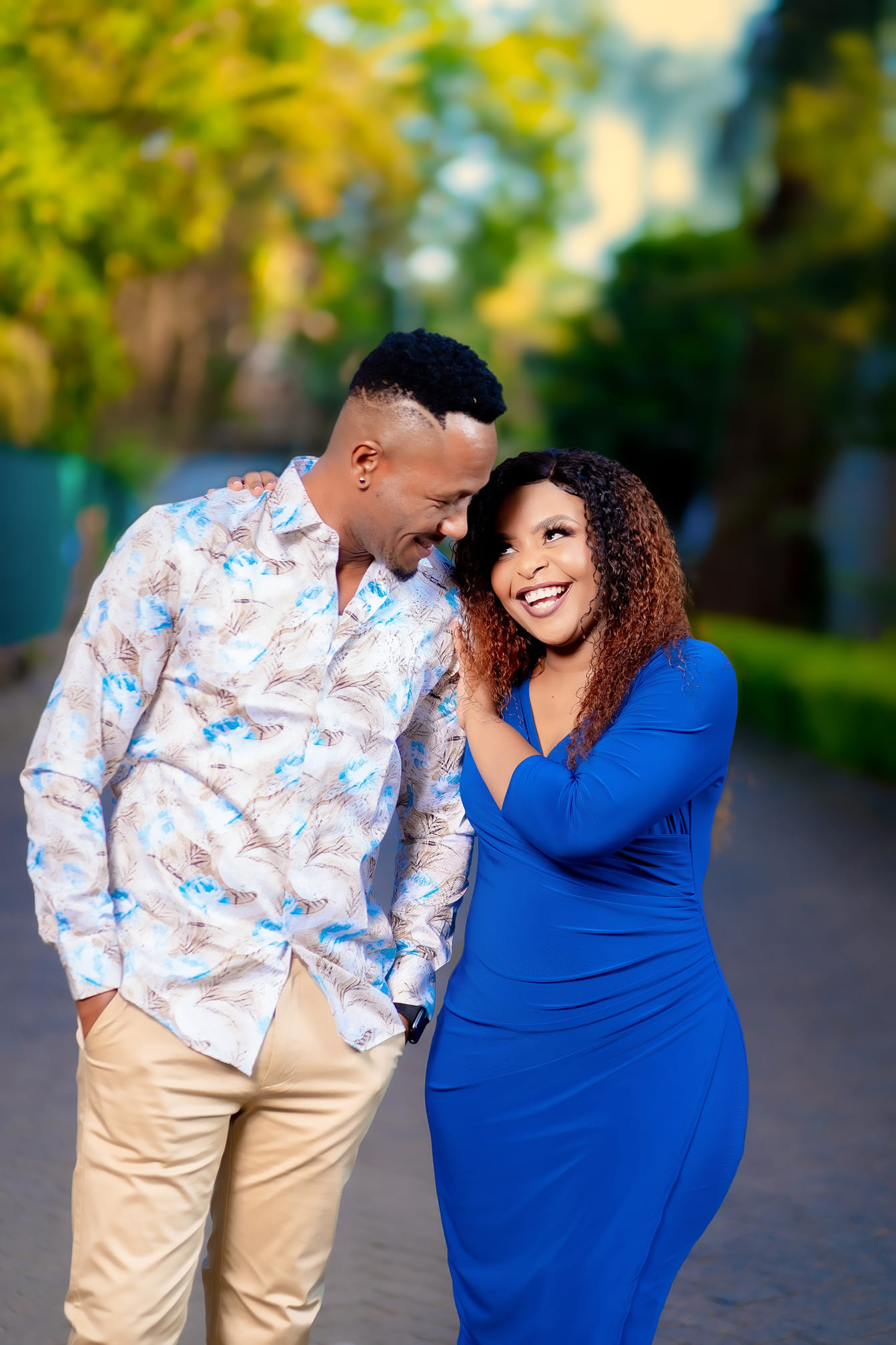 She, however, said that she was perplexed as to how the media learnt of the situation since neither her nor her husband talked to the media.
On his part, DJ Mo said that on the day his wife left, they had disagreements and when he went home in the evening he did not find her.
"I remember that day very well. We had disagreements na tukazushiana sana. But when I went home in the evening around 10, mimi nikakuta nyumba hakuna mtu," DJ Mo said.
However, he confirmed that he had wronged his wife with Size 8 adding that she did not leave her matrimonial home for a small reason.
The mother of two said that they had already reconciled their issues as her husband apologized.
"I did not leave my matrimonial home for a small reason. It was for something that my husband had wronged me and he apologized. We sat down with men of God and came up with a biblical conclusion and now we are reconciled back to the marriage," she stated.