Topic: Busia Senator Okiya Omtatah
Nov 29, 2023 at 03:45 PM
KICC is among the eleven state agencies that have been put up for sale....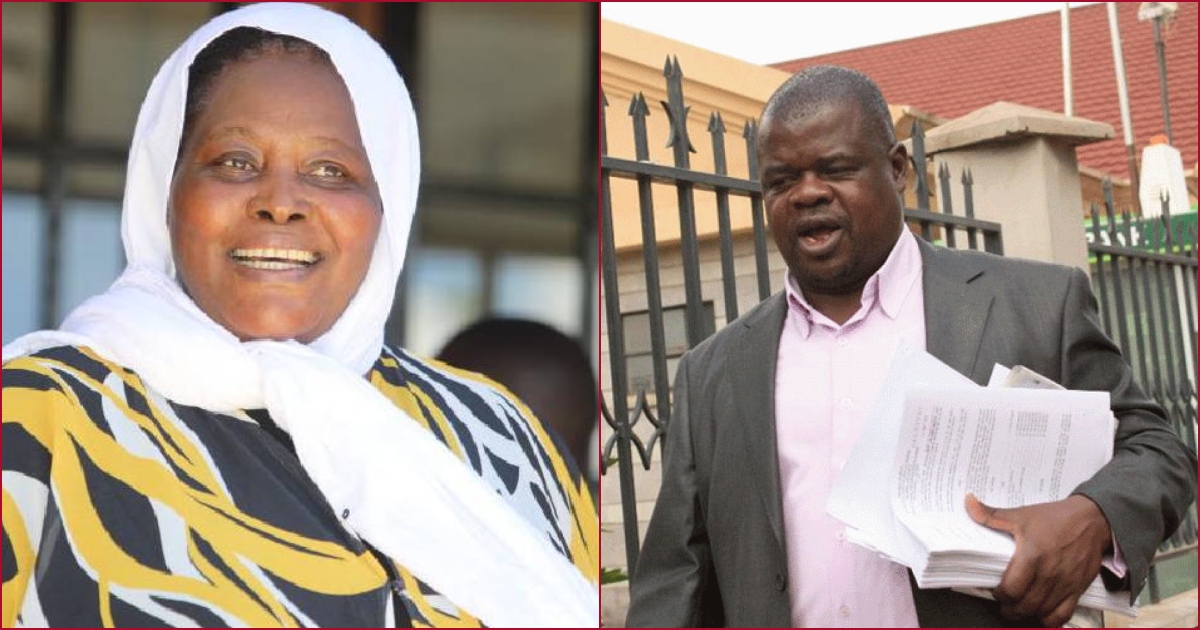 Nov 18, 2023 at 10:34 AM
According to Omtatah, the Sh 17 billion allegedly stolen from public coffers was to be returned upon the sale of the oil shipment but ended up in individuals' pockets....
Sep 08, 2023 at 12:45 PM
"The applicants' Notice of Motion dated 5th August 2023 be and is hereby dismissed."...
Aug 21, 2023 at 11:33 AM
"Odious debt is killing this country not genuine debt. Everything that is afflicting this country was done outside the law," Omtatah....
Aug 11, 2023 at 03:54 PM
The Court of Appeal lifted the orders suspending the implementation of the Finance Act 2023 on July 28....
Jul 23, 2023 at 12:35 PM
Documents and electronic equipment were allegedly stolen....
Jul 20, 2023 at 01:03 PM
Busia Senator Okiya Omtatah moved to court to challenge the Finance Act 2023....
Jul 05, 2023 at 06:27 PM
The orders suspending the implementation of the Finance Act 2023 were first issued on Friday, June 30 by Justice Mugure Thande....
Jul 03, 2023 at 01:19 PM
"The Speaker has lied under Oath. This is perjury an offense for which he should be impeached and prosecuted."...
Jul 01, 2023 at 12:13 PM
The Act is a product of a Finance Bill 2023 that was passed by parliament and assented into law by Ruto on Monday....
Jun 23, 2023 at 08:56 AM
Senator Okiya Omtatah and activist Michael Otieno filed a case challenging the promotions arguing that they are illegal....
Jun 06, 2023 at 09:08 AM
Omtatah said the reason why he moved to court to fight the Bill is because Parliament is not independent....
Jun 05, 2023 at 10:55 AM
Kalonzo through his Command Centre Communications Lead Pauline Gatabaki said the report was fake....