Sep 19, 2023 at 05:24 PM
"Our condolences to the families and friends on the heartbreaking loss of our heroes in the Lamu helicopter crash. We honour their bravery in defending and protecting Kenya's s...
Sep 19, 2023 at 11:43 AM
"The leadership and entire KDF fraternity condole with the families of the crew," it added....
Jul 20, 2023 at 05:44 PM
The helicopter was carrying officials who had accompanied CS Aden Duale to Baringo....
Sep 27, 2022 at 11:34 AM
Col Waweru's body was found inside his car near the Moi Air Base on Juja Road in Nairobi....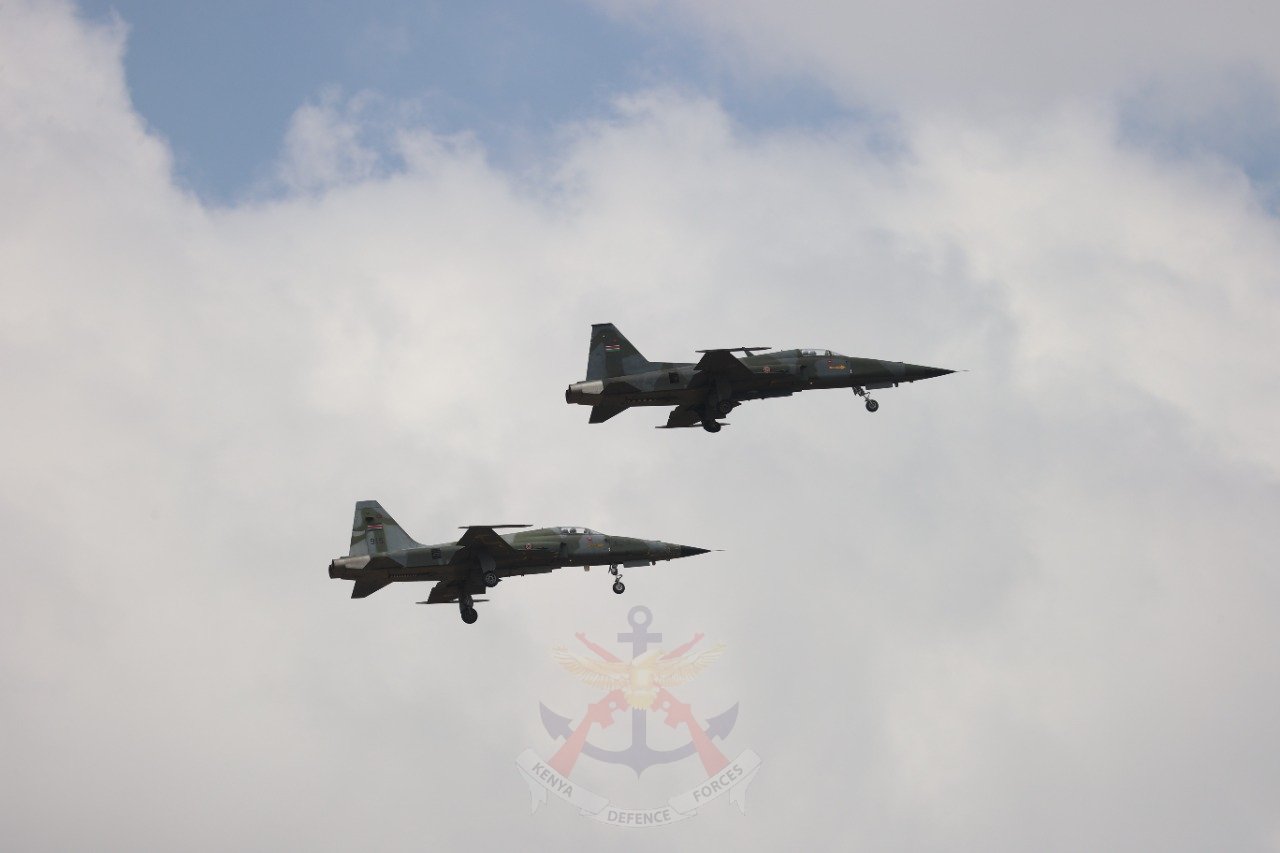 May 24, 2022 at 12:40 PM
The Air Show will be led by the Kenya Airforce and will feature both military and civilian aerobatic capabilities to entertain the public....
Dec 24, 2021 at 09:42 AM
Though his recent political manoeuvres are in the public, the politician's rise to the top remains relatively unknown to many. ...